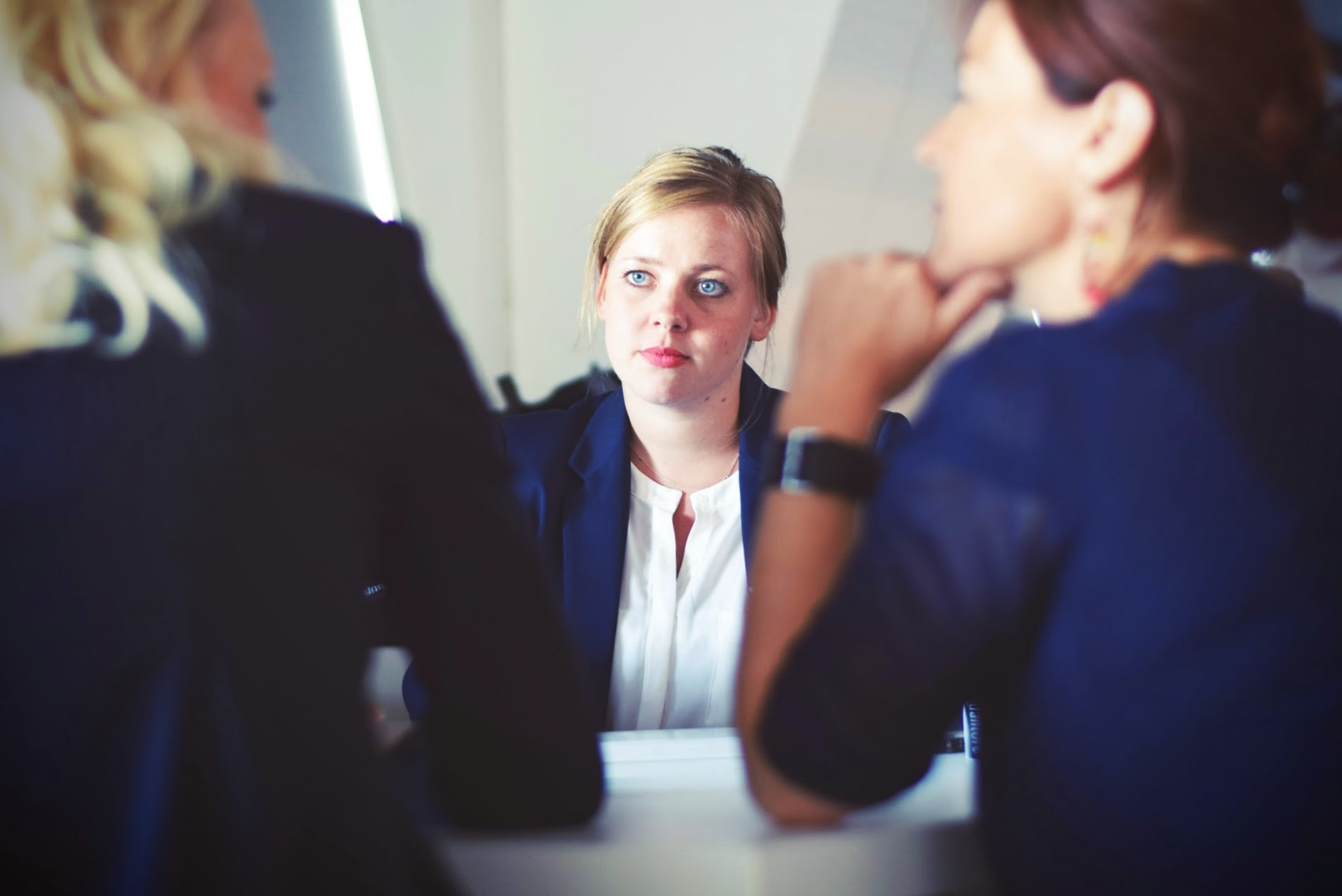 Reinventing Yourself – It's Time!
Feeling trapped and unsatisfied in your current job or career path? If you're struggling with boredom, feeling stuck, or finding that your previous strategies for success are no longer effective, it may be time to consider reinventing yourself. Join hosts Jeannine and Melanie in this week's episode of Job Talk with Jeannine, where they dive into the exciting topic of career reinvention.
In this thought-provoking episode, Jeannine and Melanie explore innovative ways to break free from the monotony and embark on a transformative journey toward a fulfilling professional life. They share invaluable insights, actionable tips, and real-life stories of individuals who successfully reinvented their careers, ultimately finding renewed passion and purpose.
From identifying transferable skills and exploring new industries to mastering the art of networking and rebranding yourself, this episode covers a wide range of strategies to help you navigate the reinvention process with confidence. Jeannine and Melanie also shed light on the mindset shifts required to embrace change, overcome fear, and seize opportunities that align with your true aspirations.
Whether you're seeking a complete career overhaul or simply looking for fresh perspectives to invigorate your current job, this episode of Job Talk with Jeannine offers inspiration, guidance, and practical steps to guide you toward a more fulfilling professional future. Tune in and discover how you can unlock your potential, break free from career limitations, and create a pathway to a rewarding and purpose-driven life.
If you're ready to embrace change, redefine your professional identity, and discover new horizons, this episode is a must-listen. Join Jeannine and Melanie on Job Talk with Jeannine, and embark on a journey of reinvention that could transform your career and your life.
About Dr. Jeannine Bennett & Vision to Purpose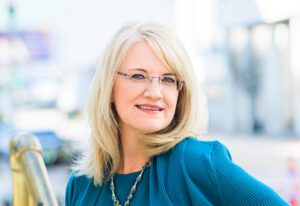 Dr. Jeannine Bennett, the driving force behind Vision to Purpose, is dedicated to empowering individuals and businesses to achieve their goals through customized career, business, and writing solutions. Our team of experts is passionate about helping people find meaningful employment, offering a full suite of career services, writing coaching for aspiring authors, and invaluable business consulting. Visit www.visiontopurpose.com to learn more about our services today! Whether you need a professional resume writer, a writing coach, or a business consultant, Dr. Bennett and the Vision to Purpose team are here to guide you on your path to success.