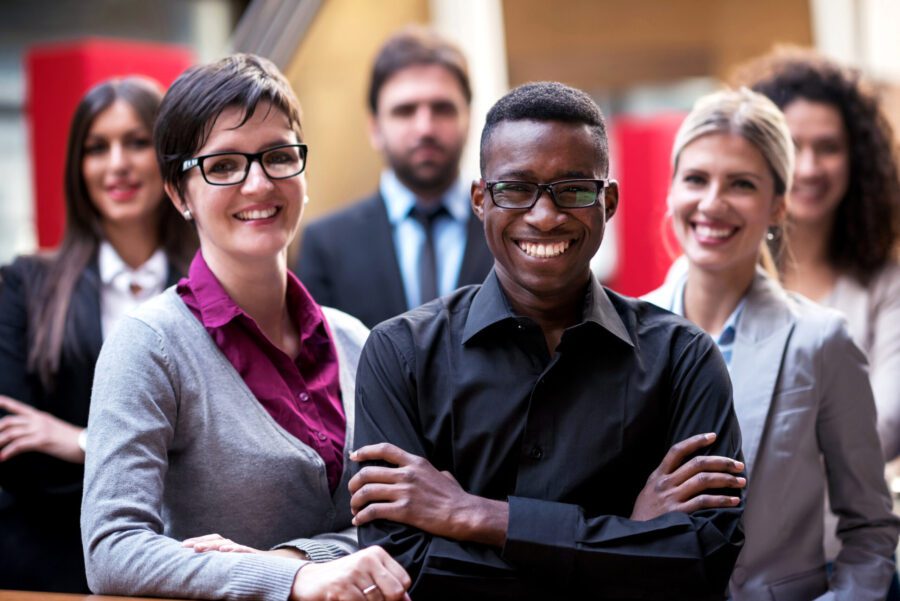 Professional Relationships
Navigating professional relationships is an inherent quality that can be learned. Developing your interpersonal skills increases self-awareness and strengthens your ability to understand others better.
When you better understand your communication style and how it differs from others, you learn to use that understanding to communicate effectively–verbally and nonverbally.
You can then cultivate trust and successfully build those professional working relationships.
Interested in hearing more Job Talk with Jeannine? Go here!
You can also listen to episodes on Spotify, Amazon Music, Apple Podcasts, and other channels!