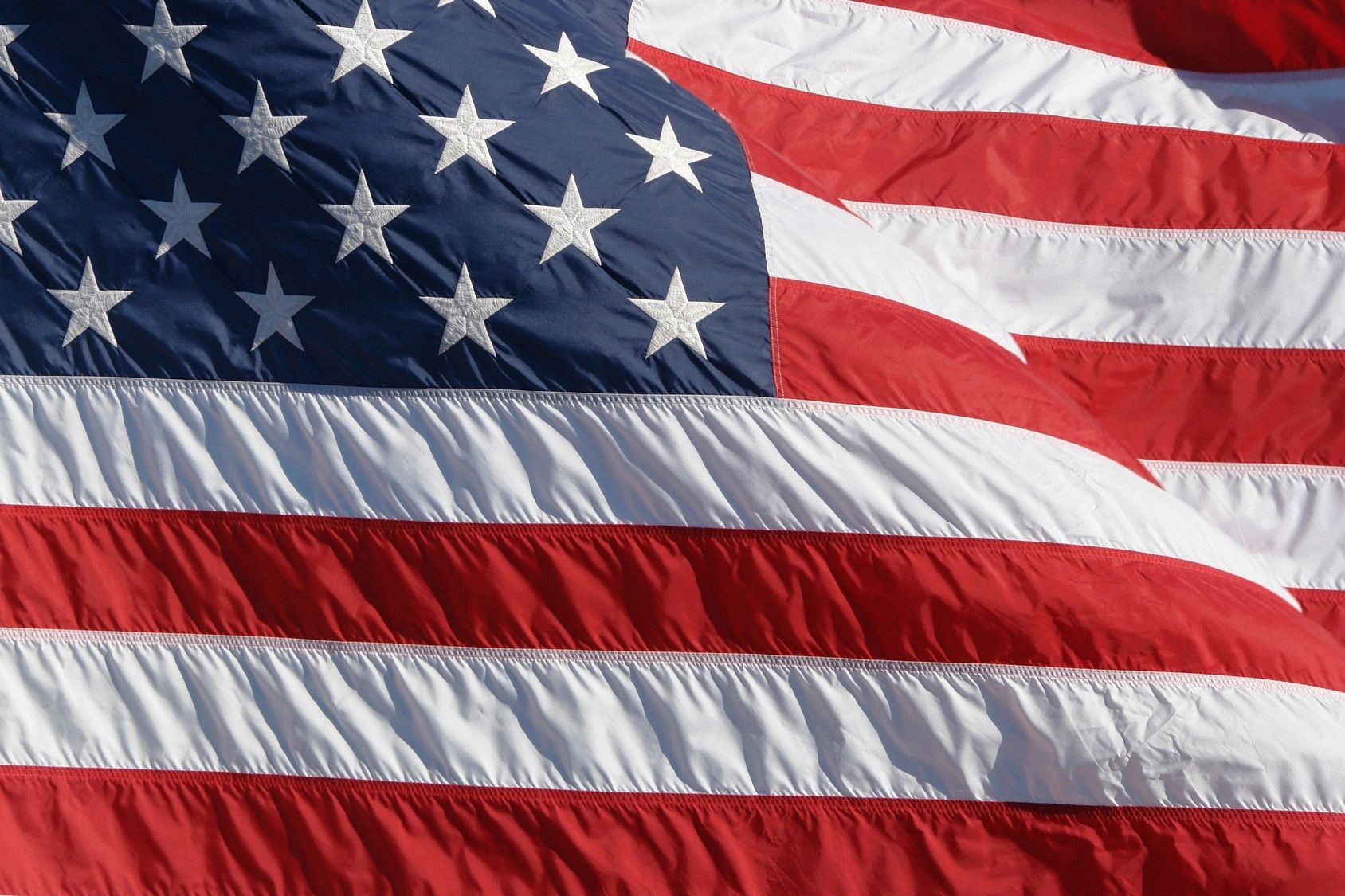 Kelli Hooke, Retired Army JAG Officer
If you're a military professional embarking on the journey of transitioning from a long and honorable career of service to civilian life, then this episode of Job Talk with Jeannine is a must-listen. Join us as we sit down with Kelli Hooke, a Retired Army JAG Officer, who shares invaluable insights and practical advice on how to navigate this significant life transition with confidence and success.
Hosted by Jeannine, a career expert passionate about supporting individuals in their professional journeys, this episode offers a wealth of knowledge specifically tailored to military personnel transitioning to civilian careers. With Kelli's extensive experience and firsthand understanding of the challenges faced during this process, she provides actionable strategies and guidance to help ease the transition and set you up for long-term success.
Communicating Effectively
Throughout this engaging conversation, Kelli discusses crucial topics such as translating military skills and experience into civilian language, effectively communicating your value to prospective employers, and leveraging networking opportunities within the civilian workforce. Discover how to craft a compelling resume and cover letter that highlight your unique qualifications, and learn how to ace interviews by showcasing your transferable skills and adapting to the civilian work environment.
From exploring various career paths and industries to understanding the resources available for veterans, Kelli shares insider tips and resources that can significantly impact your transition journey. Gain insights on managing the emotional and psychological aspects of leaving the military, maintaining a healthy work-life balance, and finding your purpose in the civilian sector.
Whether you're an officer, enlisted personnel, or a veteran contemplating a career change, this episode provides practical advice and reassurance as you navigate this transformative phase of your life. Tune in to Job Talk with Jeannine and listen to Kelli Hooke's valuable expertise to ensure a successful transition from the military to a fulfilling civilian career.
Keywords: military transition, civilian life, career advice, veteran resources, transferable skills, resume writing, networking, job interviews, work-life balance, career change.
About Dr. Jeannine Bennett & Vision to Purpose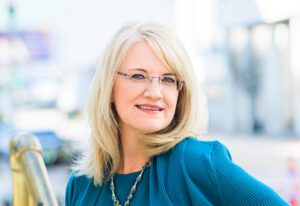 Dr. Jeannine Bennett, the driving force behind Vision to Purpose, is dedicated to empowering individuals and businesses to achieve their goals through customized career, business, and writing solutions. Our team of experts is passionate about helping people find meaningful employment, offering a full suite of career services, writing coaching for aspiring authors, and invaluable business consulting. Visit www.visiontopurpose.com to learn more about our services today! Whether you need a professional resume writer, a writing coach, or a business consultant, Dr. Bennett and the Vision to Purpose team are here to guide you on your path to success.