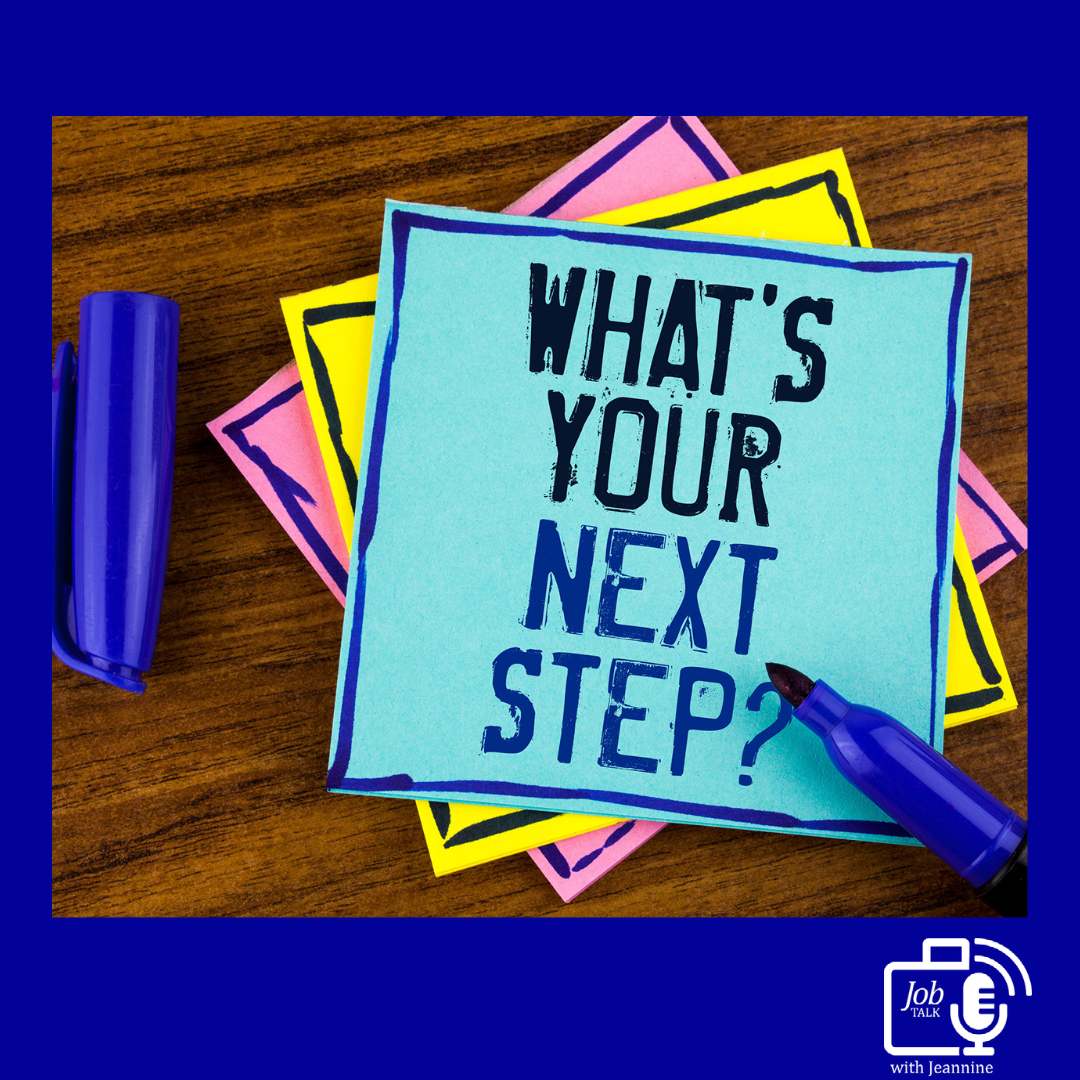 Career Confusion
Looking for a quick, to-the-point, career podcast? Check out this episode of Job Talk with Jeannine, where she discusses, in 5 minutes, the common challenge of Career Confusion and how to overcome it. Listen to Jeannine as she shares the importance of seeking guidance from mentors, career coaches, and industry experts, and explore other tools for gaining clarity about your career path. Tune in and get ready to take charge of your career journey!
Interested in hearing more Job Talk with Jeannine? Go here!
You can also listen to episodes on Spotify, Amazon Music, Apple Podcasts, iHeart Radio, and other channels!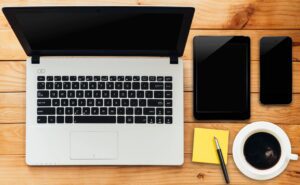 Check out our career centric blog articles to find a plethora of topics on job searching, resume writing, career coaching, LinkedIn, and more!
Are you confused about the direction you want to go? Do you think you would benefit from a career expert to guide you? Contact us. With a deep understanding of industry trends and best practices, we are uniquely positioned to help you. Whether you're a recent college graduate or a seasoned executive, we can help you achieve your career goals. Trust us to provide you with a premium level of service that reflects the value of our experience and expertise.