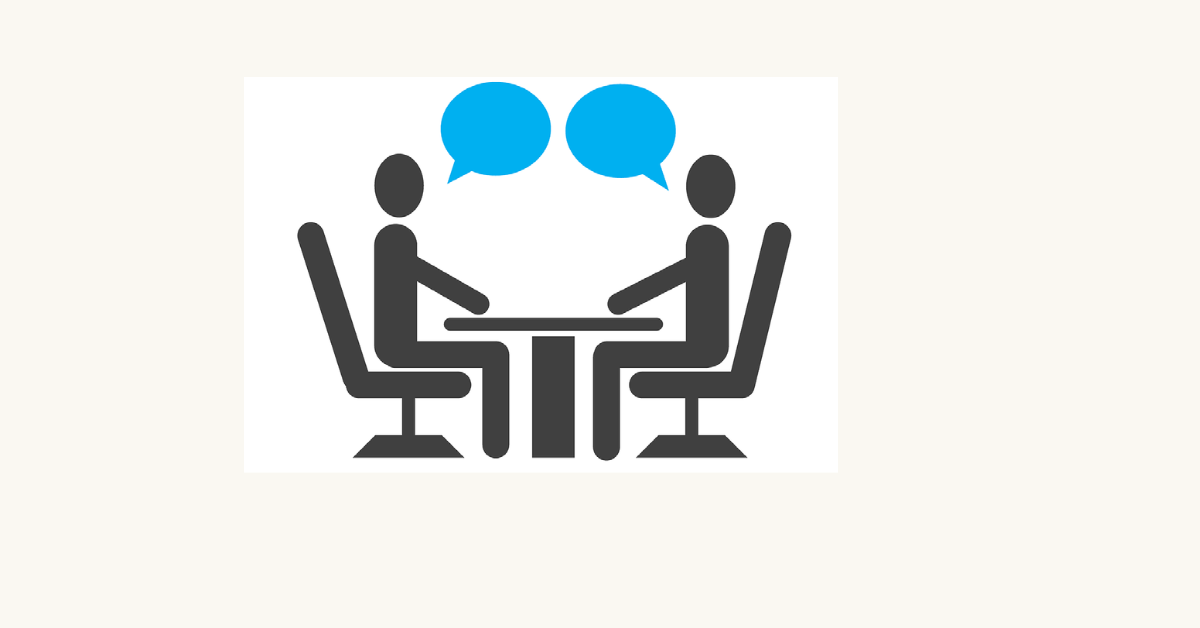 Interviewing: Are You a High Potential Candidate?
It is important to be seen as a high potential candidate! It is no secret that great companies are built on people. A company will not go very far without great people. People who have the right skills, experience, and growth potential.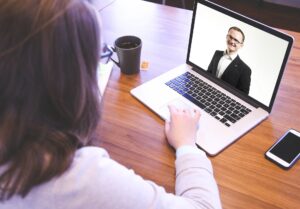 In this podcast, Jeannine talks about how you can be seen as a high-potential candidate during an interview.
Hiring authorities are looking for both hard and soft skills. If you did a good job noting the hard skills on your resume, you probably got called in for an interview. The interviewer will determine if you have what it takes to work for their company during the interview. They will check to see if you are adaptable and collaborative. They will determine your cultural fit, how you prioritize work, and your growth potential. Asking you the right behavioral questions can help them figure that out.
To see if you are doing the right things in an interview, listen to the latest Job Talk with Jeannine episode.

Interested in hearing more Job Talk with Jeannine? Go here!
You can also listen to episodes on Spotify, Amazon Music, Apple Podcasts, iHeart Radio, and other channels!