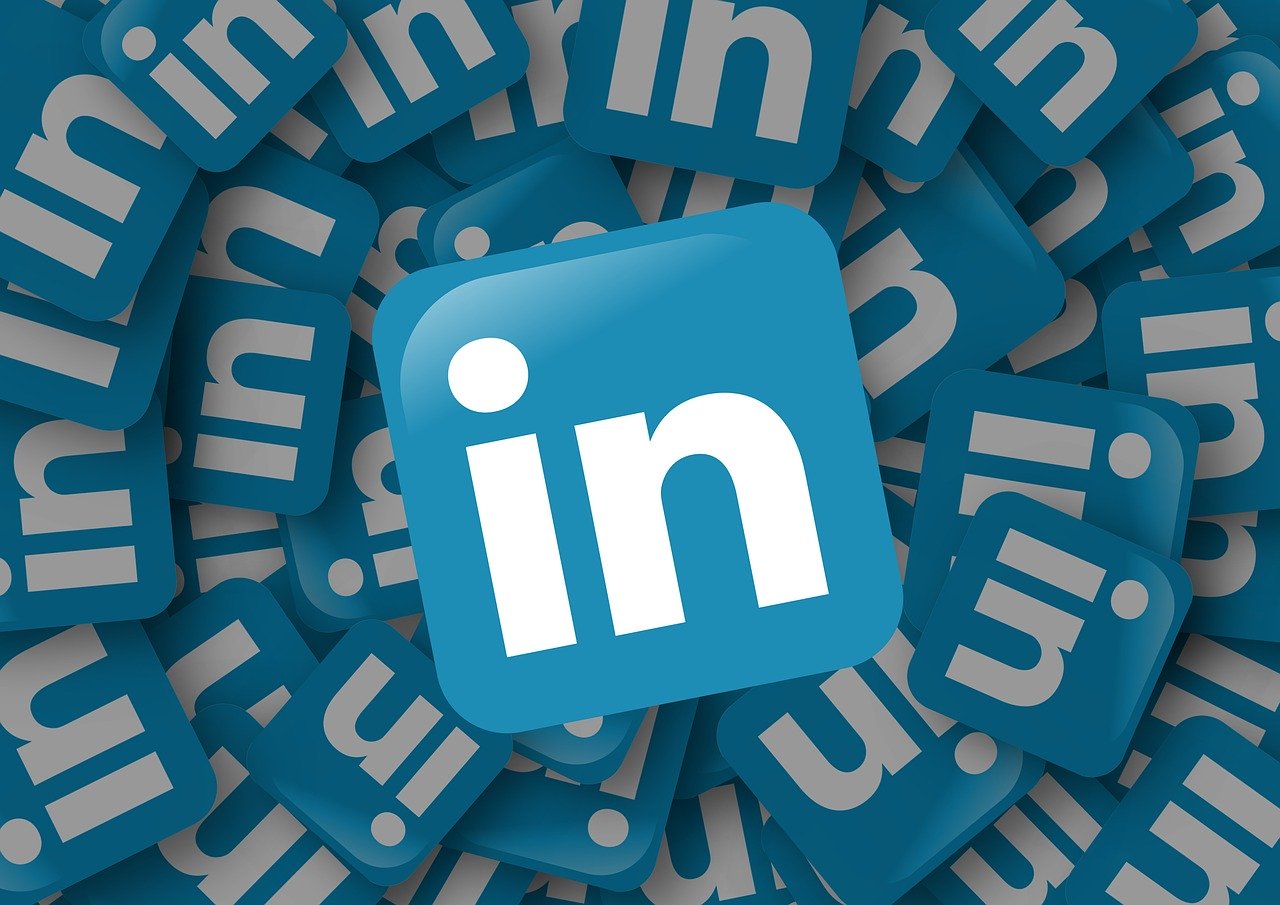 Face-to-Face Networking Alternative Option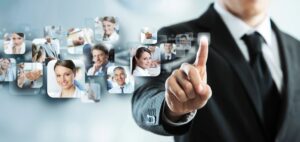 How do you network when there are not many face-to-face opportunities to do so?
Easy! You use LinkedIn, a tool created especially for networking!
Tune in to hear the five tips I share to help you network effectively using LinkedIn!

Interested in hearing more Job Talk with Jeannine? Go here!
You can also listen to episodes on Spotify, Amazon Music, Apple Podcasts, iHeart Radio, and other channels!