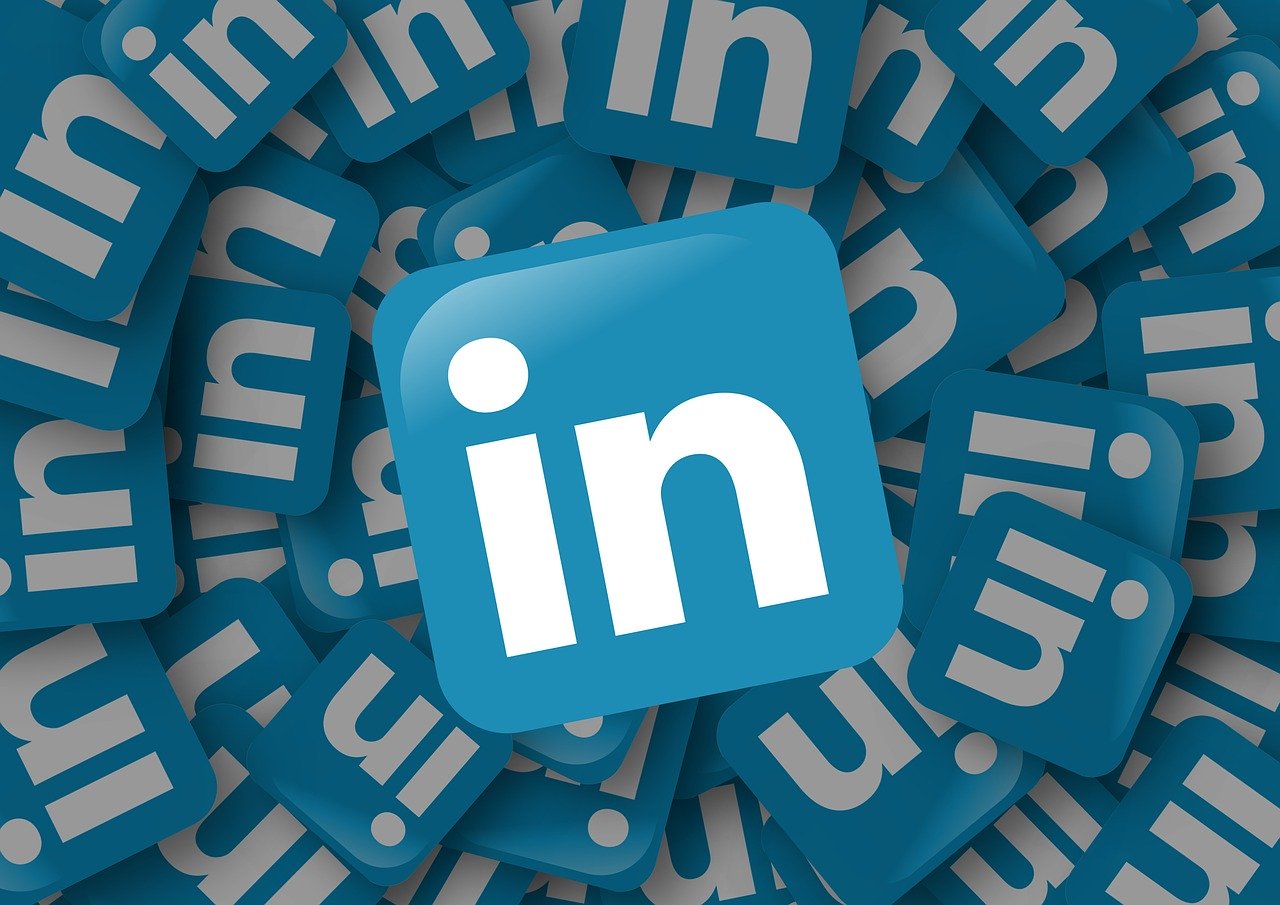 Face-to-Face Networking Alternative Option – LinkedIn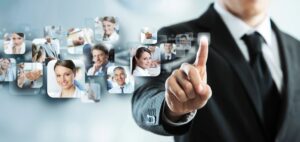 How do you network when there are few face-to-face opportunities to do so?
Easy! You use LinkedIn, a tool created especially for networking!
LinkedIn is a professional networking platform that connects individuals and businesses across various industries. It allows users to create profiles highlighting their skills, experience, and professional achievements. The platform facilitates connections and communication between professionals, enabling them to expand their professional networks, seek job opportunities, and share industry insights. LinkedIn also offers a range of features, including job listings, groups, and educational resources, to support career growth and development.
LinkedIn provides a space for individuals to showcase their professional brand through posts, articles, and multimedia content, allowing them to establish themselves as thought leaders in their respective fields. Additionally, the platform offers targeted advertising and recruitment solutions for businesses, helping them reach their desired audience and find qualified talent efficiently.
Tune in to hear the five tips I share to help you network effectively using LinkedIn!

Interested in hearing more Job Talk with Jeannine? Go here!
You can also listen to episodes on Spotify, Amazon Music, Apple Podcasts, iHeart Radio, and other channels!
Additional Resources:
If you are seeking additional resources to help you move forward faster, check these out: