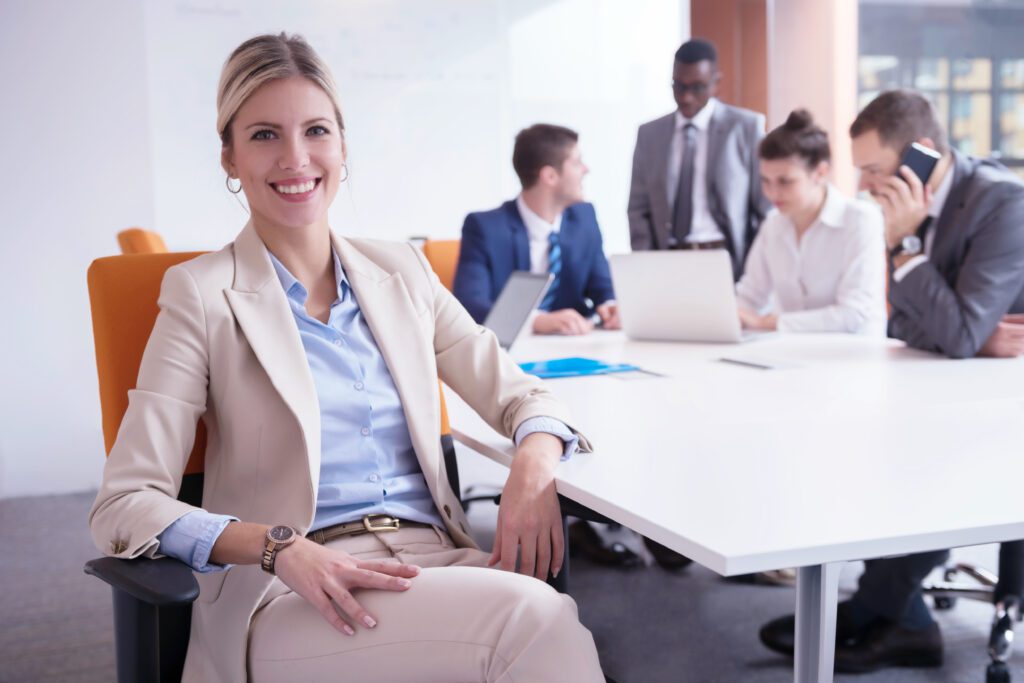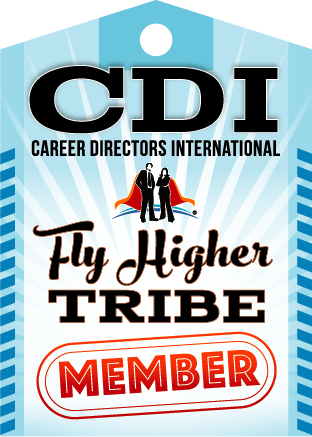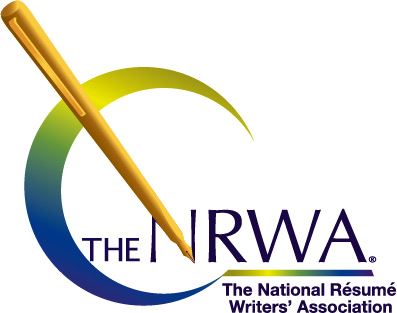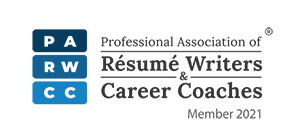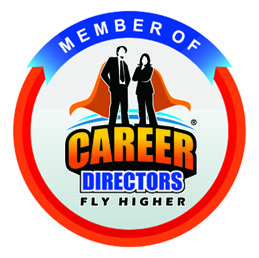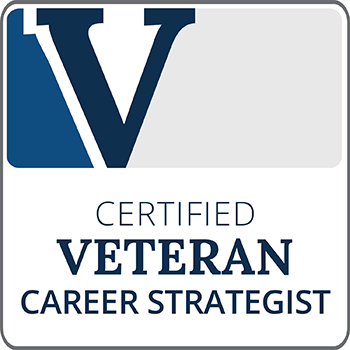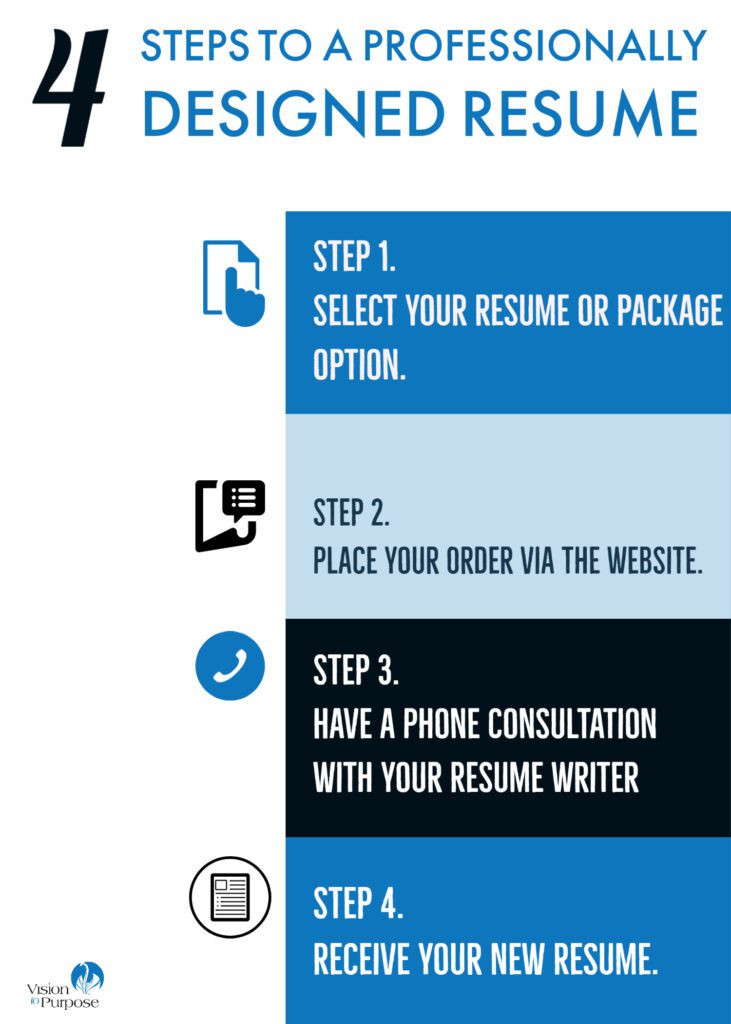 We Can Help You Find the Job You Seek
As you review the packages, consider the loss in pay when you are unemployed. For instance, my clients who make six figures lose at least $2,750 every week they are unemployed. Those same six figure clients usually get a new job paying $20-25,000 more than their previous positions. In the overall equation, the package price is a small investment that will pay for itself over time.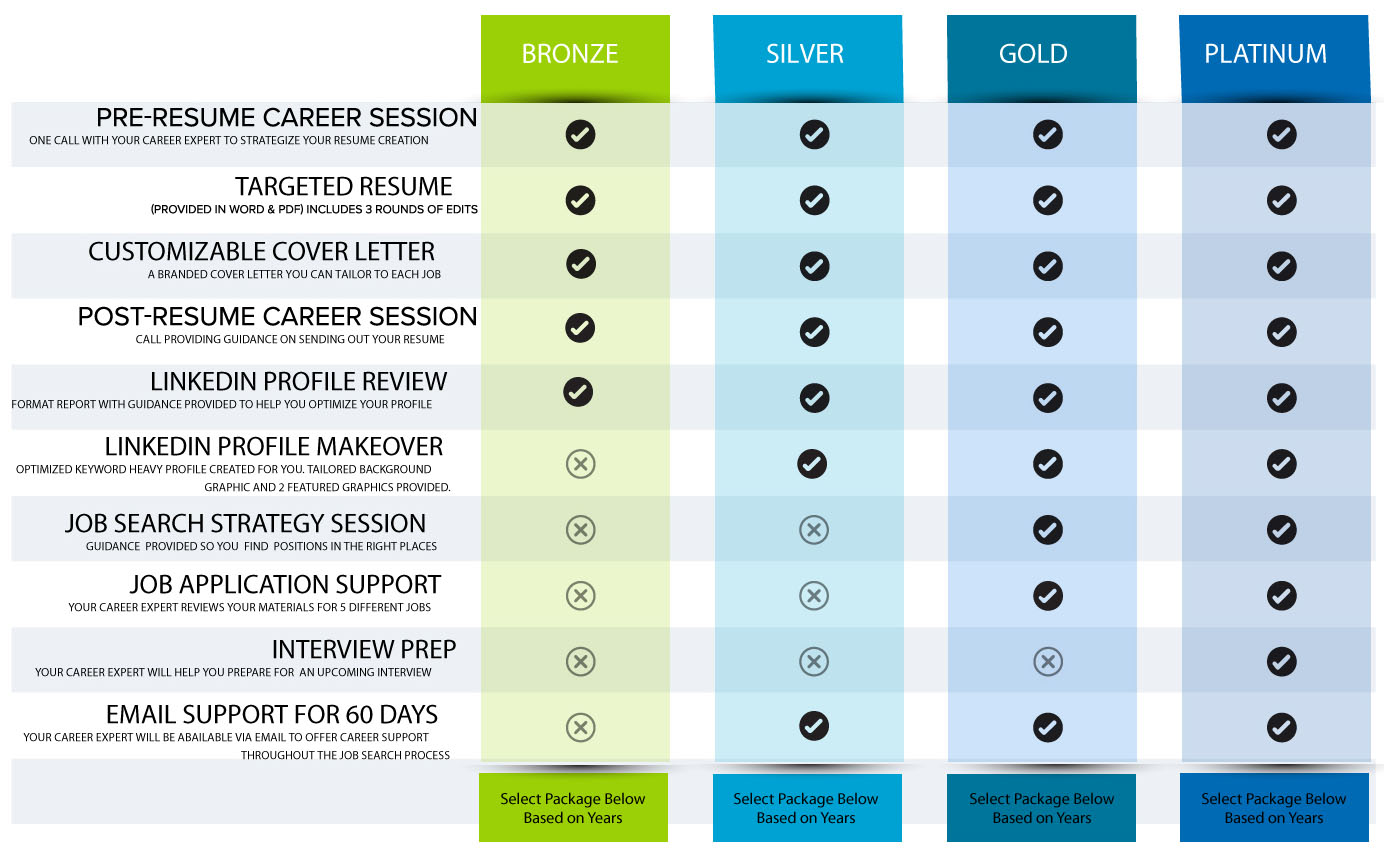 Move a Step Closer to Your New Job!
Pick a package that meets your need from the list below.
As a Career Strategist, I am not a typist simply adding words on paper. There is a lot of strategy and research that goes into designing high-quality, effective materials to help you reach your desired goals and outcomes. I spend a minimum of 12+ hours on each project, so please expect 7+ business days (after the pre-résumé call and all information is received) for your résumé to be delivered. Your delivery date will be confirmed during the pre-résumé career session call.
By making a payment, you have read and agree to be bound by the terms and conditions set forth in the service agreement outlined here. Please note, that I reserve the right to move you to a higher or lower level (professional, manager, or executive) dependent on your career trajectory. If you are unsure, please contact us.