Who We Are
Vision to Purpose is an organization of professionals possessing more than 30 years of combined experience in business, education, government, law, media and many other industries. Our experience gives us the insight needed to tailor our services to each unique situation. Unlike our competition, we do not take a cookie cutter approach when working with clients. We are solution oriented working closely with our clients to ensure we understand their needs. We know the door to endless possibilities starts with a VISION.
Our Commitment
If you struggle with turning your vision into a reality, please contact us, we can help!  Perhaps you are a small business owner trying to get your company to the next level. No matter the situation, Vision to Purpose is committed to helping you succeed!
Individualized Support Offered
For the past 15 years Jeannine has taught more than 9,500 students on a variety of topics. She has worked with amazing students which have included: CEOs, VPs, Olympians, High Endurance Athletes, Special Forces Operators, and others just like you and me. Like her students, Jeannine has helped her clients find jobs in various industries: Tech, Finance, Health, Education, Government and more! She wants to do the same for you!
Examples of Careers Launched: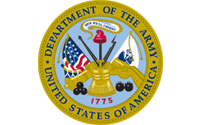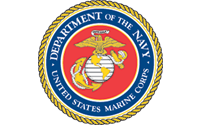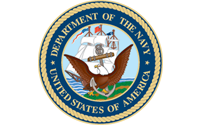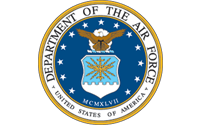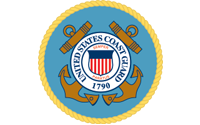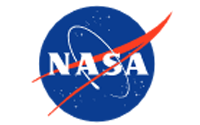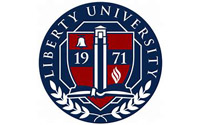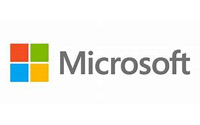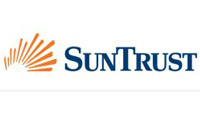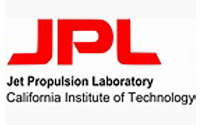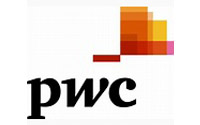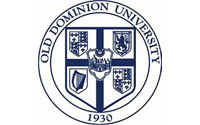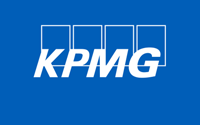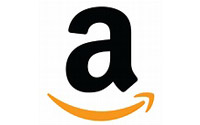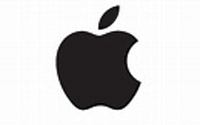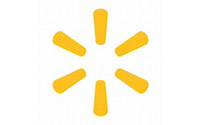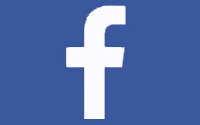 Pre-Order Your Copy - Sign Up Today!
Shine: How Great Leaders Think Differently
This book is for anyone who wants to think like a leader, a GREAT leader.
Are you ready to be the leader you were meant to be? In Shine: How Great Leaders Think Differently, Dr. Jeannine Bennett helps you see leadership in a new light. She reveals leadership habits that are unhealthy and unnecessary for you to be successful. Those popular habits are damaging and can lead to debt, stress and worry.
Jeannine shows you that by thinking differently not only will you become the GREAT leader you are destined to be, but you will be more passionate about what you are doing, have more people following you than ever before, and even find the work-life balance you have been seeking for years.
If you are tired of feeling like you are missing your leadership calling and are ready to put your energy into leading the way you were meant to lead, Shine: How Great Leaders Think Differently will show you how.
COMING SOON:
Shine: How Great Leaders Think Differently will be available early 2019. To pre-order your copy today, simply sign up for our NEWSLETTER via the button below. The monthly newsletter will keep you up-to-date on the details of the book's release, as well as provide you with valuable leadership tips and resources while you wait for it's arrival.