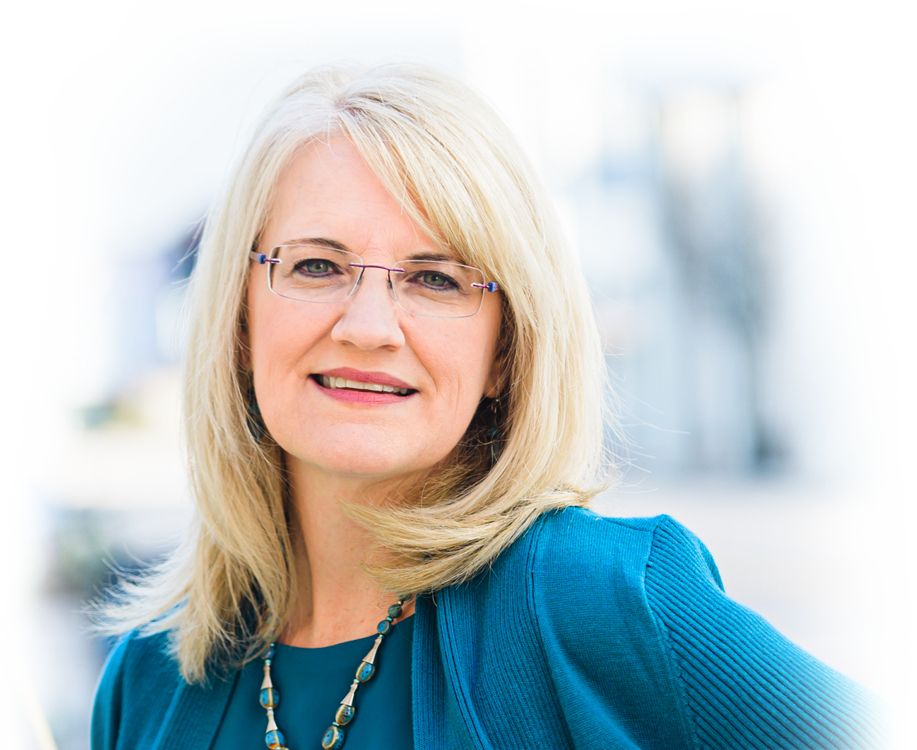 Job Talk with Jeannine
If you want to get selected over your competition, get hired by the right company, and get paid what you are worth, then tune into Job Talk with Jeannine, where she arms you with the knowledge, strategies, and tactics you need to reach your professional goals. Ready to increase your potential for landing the perfect job? Listen now!
Jeannine Bennett, Ph.D., is a seasoned career coach, professional resume writer, military transition expert, LinkedIn strategist, and author of five self-help career and Christian books.
Unhappy in your job or with your career? Getting bored at work or feeling stuck? Doing what made you successful in the past no longer working? Perhaps it's time to reinvent yourself. Listen in to hear Jeannine and Melanie discuss ways to do just that in [...]
Military Transition for the Non-Retiring Service Member Transitioning from the military? There are 3 things you must do well to succeed in securing your next job opportunity. Tune in for my conversation with Austin Storck, a service member who shares his advice for transitioning well.
Kelli Hooke, Retired Army JAG Officer Transitioning from the Military after a long career of service? Tune in to hear Kelli Hooke, a Retired Army JAG Officer, share her advice on what to do to transition well.  
Professional Relationships Navigating professional relationships is an inherent quality that can be learned. Developing your interpersonal skills increases self-awareness and strengthens your ability to understand others better. When you better understand your communication style and how it differs from others, you learn to use that understanding [...]
Face-to-Face Networking Alternative Option How do you network when there are not many face-to-face opportunities to do so? Easy! You use LinkedIn, a tool created especially for networking! Tune in to hear the five tips I share to help you network effectively using LinkedIn! Interested in [...]
Interviewing: Are You a High Potential Candidate? It is important to be seen as a high potential candidate! It is no secret that great companies are built on people. A company will not go very far without great people. People who have the right skills, experience, [...]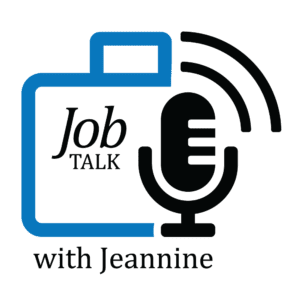 Podcast Episodes
Episode #1: Reinventing Yourself

Episode #2: Military Focused: Transitioning when You are Not Retiring

Episode #3: Military Focused: Transitioning when You are Retiring

Episode #4: Cultivating Working Relationships

Episode #5: Networking Using LinkedIn Effectively

Episode #6: Interviewing – Be Seen as a High Potential Candidate

Episode #7: Maintaining a Positive Mindset

Episode #8: Putting in the Work

Episode #9: Career Confusion? Consult Others! – Coming Soon

Episode #10: So, You Want to Be on a Board? – Coming Soon

Episode #11: Are You Cut Out to Work for Yourself? – Coming Soon
Ready to Find Your Next Job or Move Forward on that Book?
Want to chat with us to make sure we are great fit for you and your career needs?
Just click the button to contact us today.