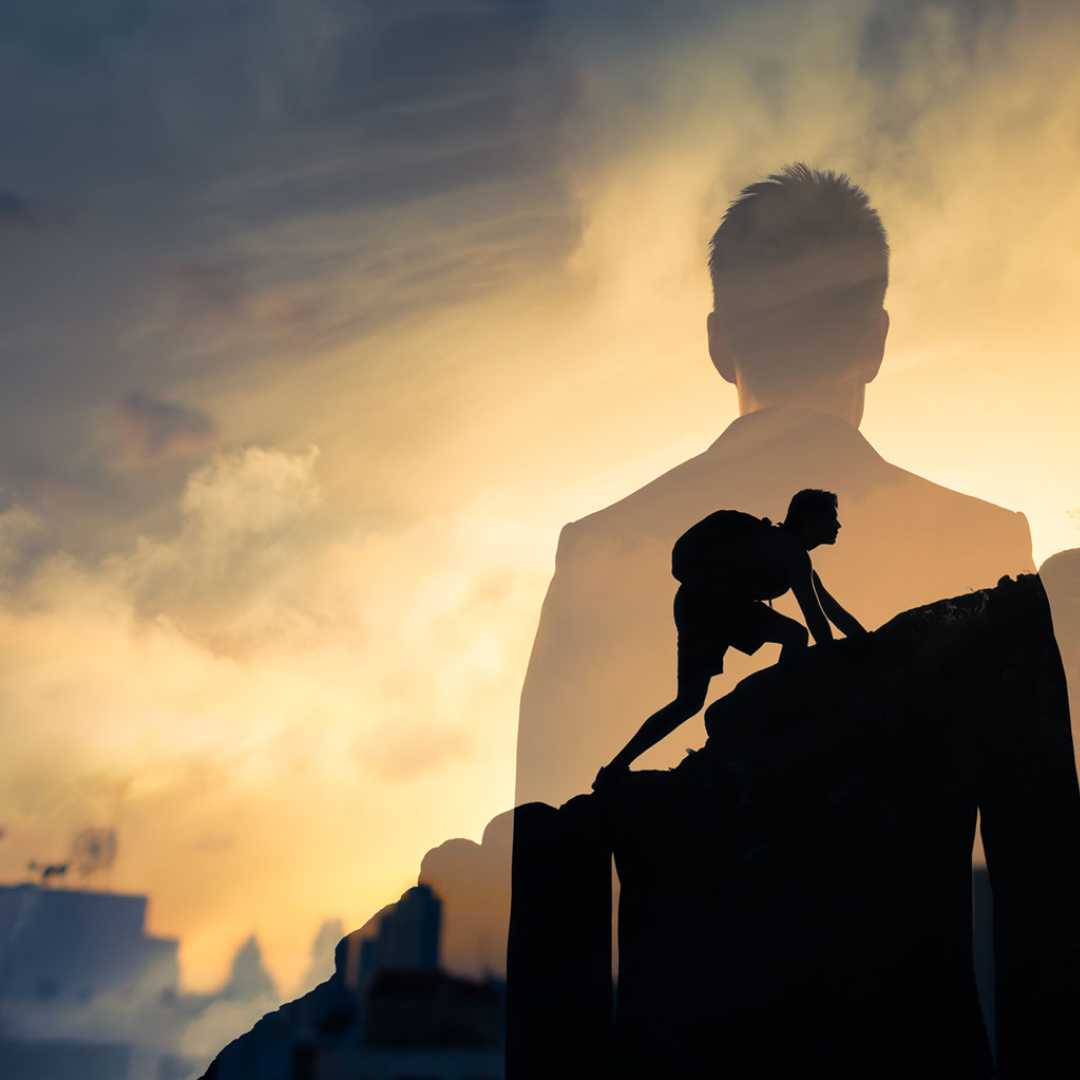 Are You Putting in the Work to Achieve Success?
Have you ever wondered how experts achieved such great success? In this episode of Job Talk with Jeannine, you will learn what you must do to succeed. Success does not come from hoping things will happen. It requires action. While everyone is motivated to do more, one thing is sure: becoming great at something requires focused discipline and time. You have to put in the work!
Interested in hearing more Job Talk with Jeannine? Go here!
You can also listen to episodes on Spotify, Amazon Music, Apple Podcasts, iHeart Radio, and other channels!
Check out the blog article, W is for Putting in the Work as part of our ABCs of Work series. Click the link to go directly to the article or scroll through our blog to find it.