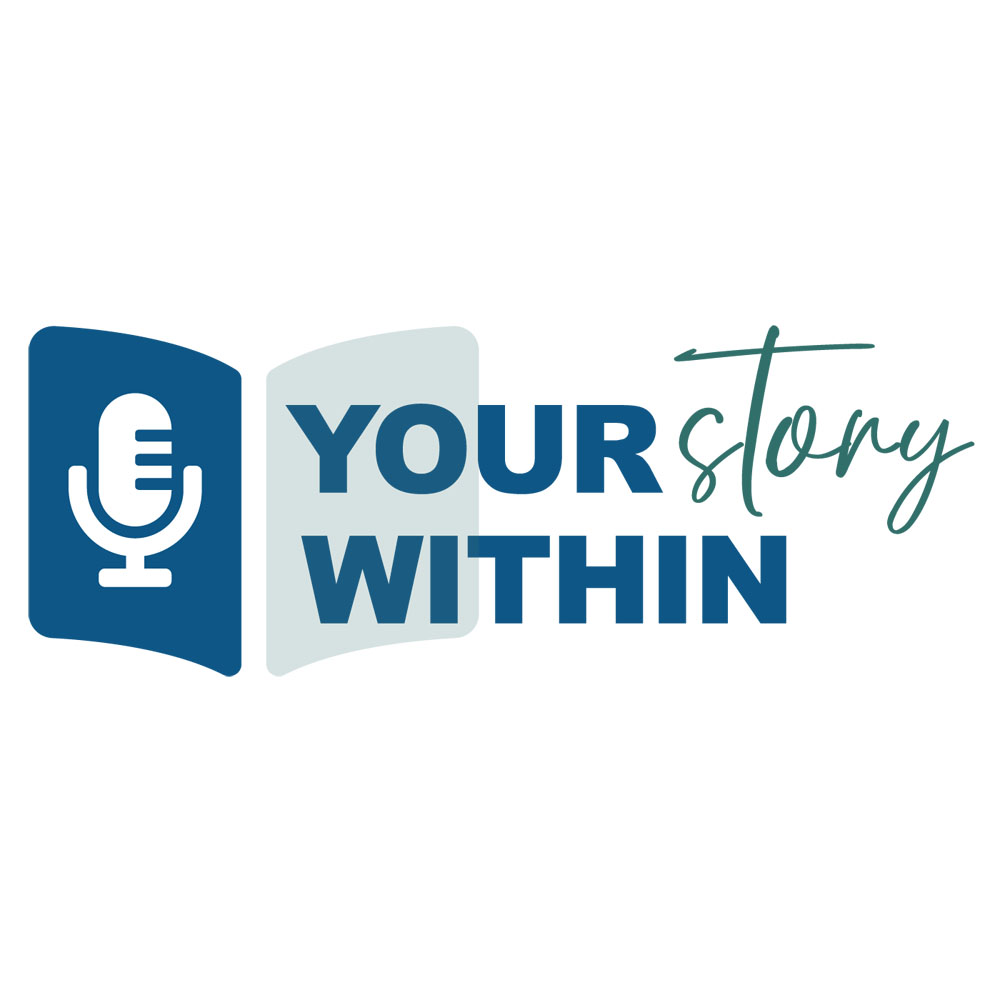 Podcast: "Your Story Within"
Welcome to the podcast called "Your Story Within." This podcast covers a variety of author-centric topics focused on getting your story within out of your head and onto paper while not fearing how others will perceive your writing.
You don't want to miss the advice and tips from proven experts on how to tell your story effectively! Check out the podcast schedule and our recorded shows below.
Current and Upcoming Podcasts
Episode 33: Overcoming Writer's Block with co-host Melanie Lemus

Episode 34: Dealing with Author Hurdles

Episode 35: 4 Things You Can Do Now to Become an Author!

Episode 36: Advice for Stalled Writing Projects!

Episode 37: Don't Let Self-doubt Stop You from Writing
Episode 38: Author Interview – Ari Shaffer

Episode 39: Don't Compare Yourself to Other Authors (Coming Soon)

Episode 40: Making the Most of Social Media (Coming Soon)

Episode 41: How to Stop Overthinking the Writing Process (Coming Soon)