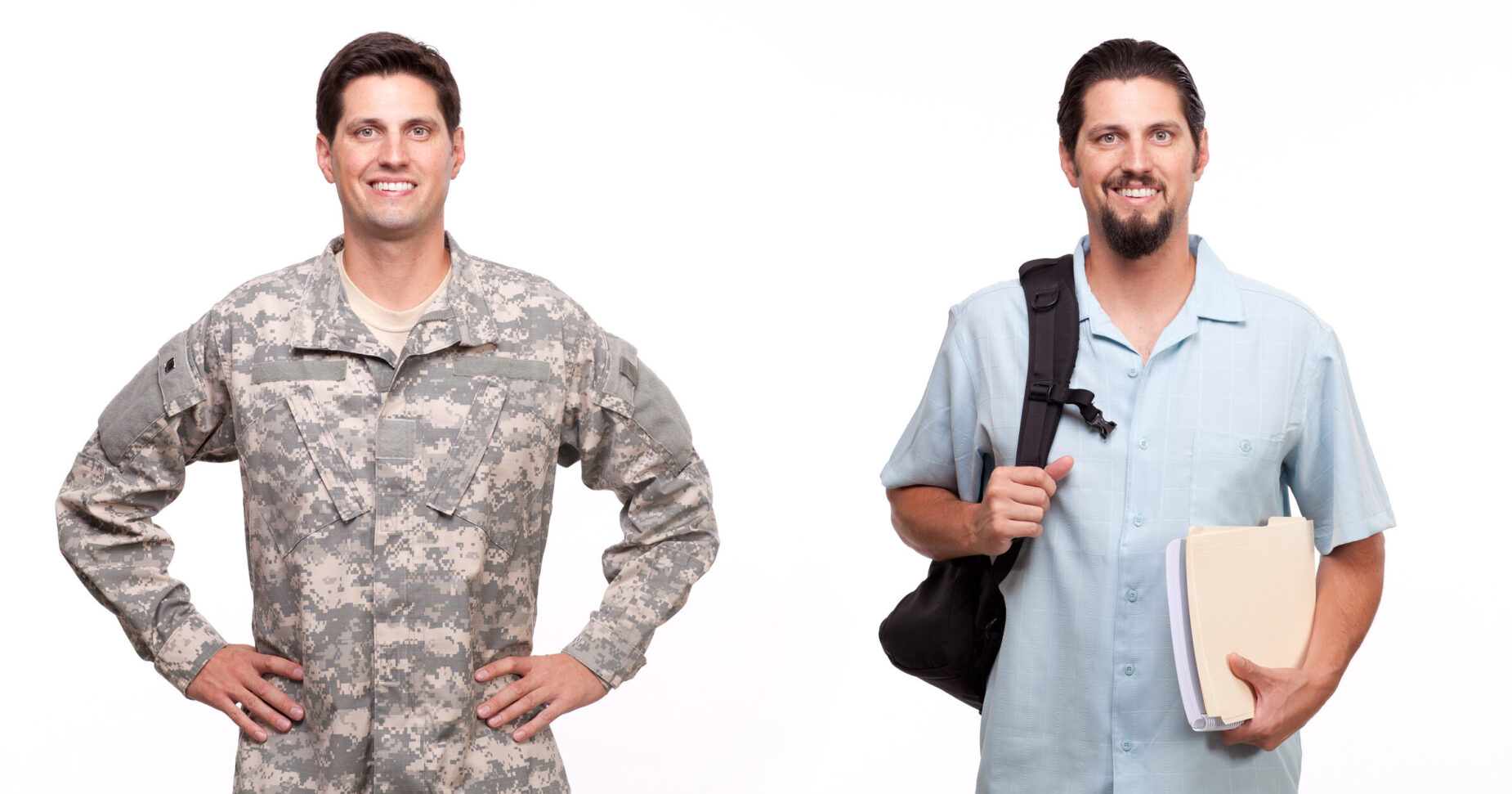 Military Transition for the Non-Retiring Service Member
Transitioning from the military? There are 3 things you must do well to succeed in securing your next job opportunity. Tune in for my conversation with Austin Storck, a service member who shares his advice for transitioning well.
Ready to Take Action to Find Your Next Job, Grow Your Business, or Move Forward on that Book?
Let's Chat and Unlock Your Potential! Click the Button to Contact Us Now!