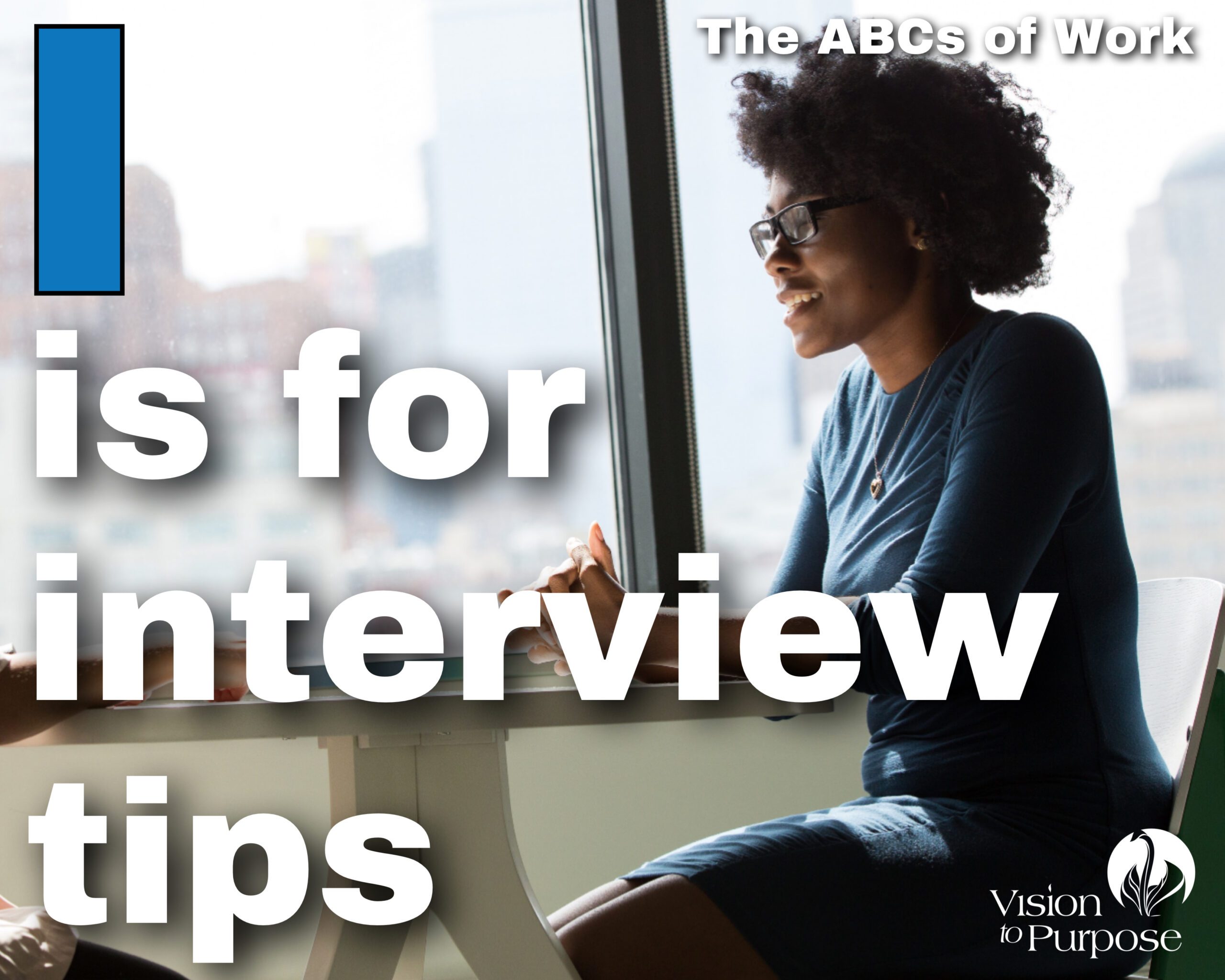 The idea of interviewing for a new position is understandably intimidating. But you don't need to be nervous, as long as you follow these easy tips.
A Good Interview Starts Days Before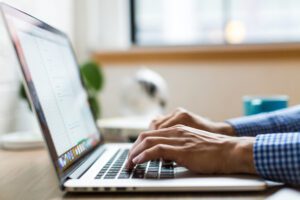 In the days leading up to your interview, there are a few things that you can do to set yourself up for success. First, re-read the job description and mentally link your experience with the skills the company is looking for. When you're inevitably asked in the interview what you can bring to the table, you'll be ready with specific examples of your past work.
Secondly, research the company. Get a good idea of the workplace environment and company mission so that you'll have an answer to the question, "Why do you want to work here?" Additionally, research the salary for whatever position you're interviewing for. It's a good idea to form your salary expectations ahead of time so that you are ready to make a counteroffer if the prospective employer is clearly low-balling you.
The third step I recommend taking before an interview is to carefully choose what you'll wear ahead of time. Make sure your blazer is dry cleaned, any wrinkly items are pressed or steamed, and that your clothing fits you in a flattering way. Get a haircut if you need it, be cleanly shaven or groomed, and for females, make sure your polish isn't chipped. Believe me, it matters to have attention to details!
Make a Good First Impression in Your Interview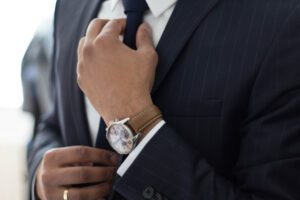 We all know that we only get one chance at a first impression. So it's important to nail this in the interview. There are several small details that go into making a great first impression. Dress for success, arrive 10-15 minutes early, give a firm handshake, and smile. Be aware of your body language; make good eye contact, sit up straight, and be an active listener. Bring extra copies of your resume for any additional interviewers that may be present.
When you're speaking to your interviewer(s), be ready to take notes with a notepad and pen. Speak with honesty (don't inflate your experience), authenticity, and positivity. I know it's tempting but avoid talking negatively about previous employers. Prospective employers want to know how you overcame obstacles, so focus on what you did to improve the situation.
Be Ready to Ask Questions to your Interviewer
An interview should be a two-way conversation. Be ready to ask some questions like:
What would my day-to-day responsibilities look like in this role?
How is performance measured, and how often?
What are the challenges you're facing that this role could help solve?
Is there room for me to grow with the company?
Follow Up After the Interview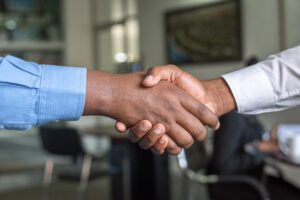 When the interview is finished, thank each interviewer, and ask for their business card, or if unavailable, their email address. Ask what to expect in the next steps of the hiring process. If your interview takes place in the morning, send a personalized thank you email to each person who was in the interview by the end of the day. If your interview was in the afternoon or evening, it is acceptable to send the email the following morning.
Relax, You Interviewed Great!
If you follow these steps, I'm sure you'll have an interview you can feel proud of, regardless of the outcome.
For more tips on interviewing, check out our article, "How to Connect with Your Interviewer."
About the Author
Melanie Lemus is the Communications Specialist for Vision to Purpose providing self-help, business, and career-focused topics. She lives in Virginia with her wonderful husband and witty daughter. Melanie loves her freedom – in Christ and America. She's currently studying homeopathy professionally, and she's always down to take a hike through the mountains.
About Vision to Purpose
Vision to Purpose is an organization dedicated to helping individuals and businesses succeed by offering tailored career, life, and business solutions. We also help writers become published authors!
Need a resume writer? How about a writing coach? Perhaps a business consultant? Look no further; Dr. Bennett and the Vision to Purpose team can help! You can learn more about Vision to Purpose by visiting www.visiontopurpose.com.