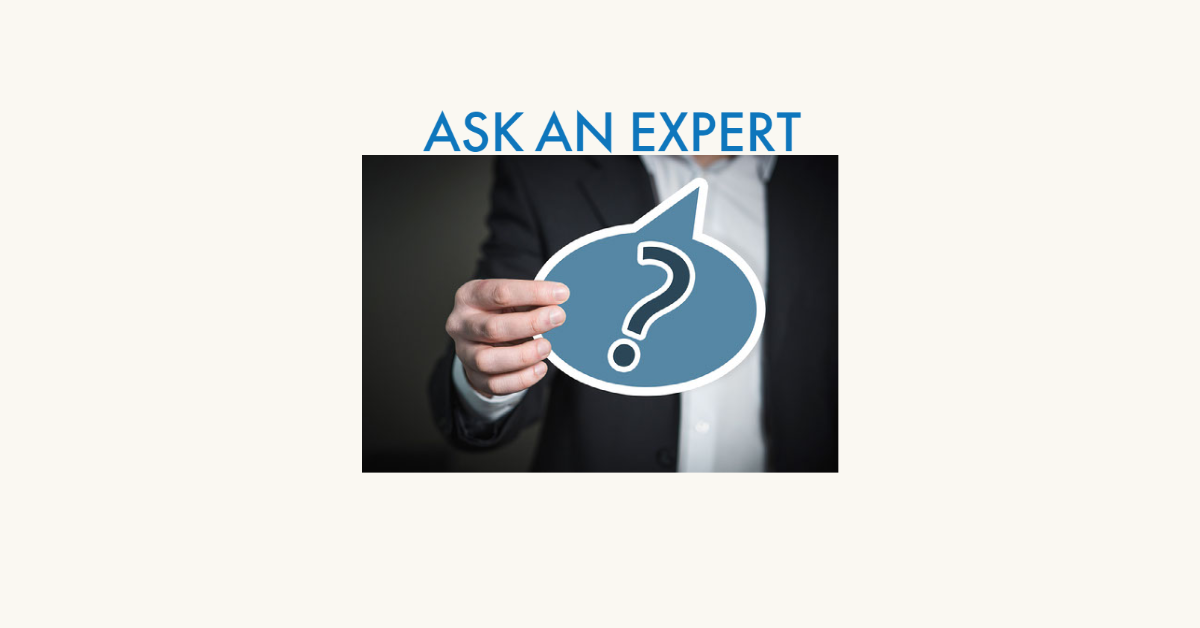 In Episode 13 of "Your Story Within Podcast," the focus is on creating a stellar LinkedIn profile. I was joined by special guests Thomas Powner, owner of Career Thinker, and Annette Richmond, owner of Career Intelligence, as part of April's Ask an Expert series. The episode focused on LinkedIn and the importance of creating a stellar online presence. Tom and Annette shared some really great advice on how to make the most of your LinkedIn profile. Watch the video podcast to learn how you can connect with others, what you can do to stand out from the competition, and how to catch the attention of a recruiter or other hiring authority.
Click on the graphic below to start the video!
Every Thursday I stream a live video podcast, called "Your Story Within" that focuses on topics to help authors, job seekers, business owners, and other professionals. You can find all podcasts on my author website. In the month of April, the focus is on helping Job Seekers find jobs through a series I am calling  "Ask An Expert."
If you need help with your LinkedIn Profile, contact us.
Searching for additional career resources to help you move forward toward your goals, check out: