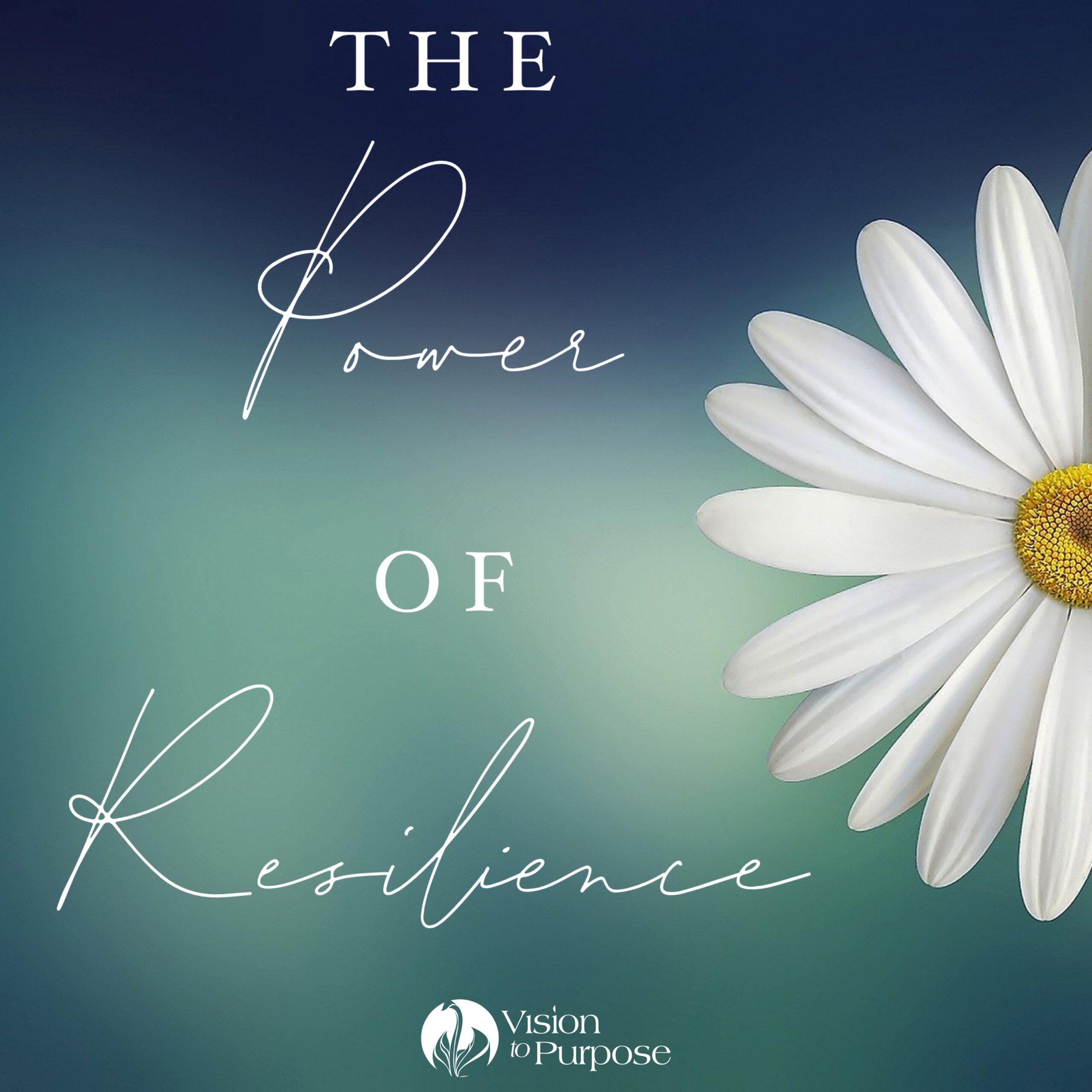 RESILIENCE AND POTENTIAL
Let's face it – life is good, yet at times, challenging.  To be successful, we must be able to pick ourselves up quickly after hardship.  Many of us let unfavorable circumstances hold us down and keep us from achieving our potential. How can you ignite the power of resilience?
DON'T FEEL DEFEATED
In 2 Corinthians 4:8-9, the Bible tells us, "We are afflicted in every way but not crushed, we are perplexed but not in despair, we are persecuted but not abandoned, we are struck down but not destroyed."  Through the Word, we recognize that we need to hold on and not give up when going through hardships. We will face challenges – that's just part of life. But resiliency and determination will pay off. When we hold onto what we believe and accept that things will not always go our way, we become more resilient to life trials.
REFLECTION
When you look back at your life, can you recognize times when you surprised yourself with your resiliency? Can you see how resiliency helps you achieve your goals, especially those that pose a lot of challenges?  Children learn to walk because they are persistent and, even in the presence of difficulty, keep standing back up and taking another step.  They believe in their heart that they will walk, and eventually, they do.
APATHY IS THE ENEMY OF RESILIENCE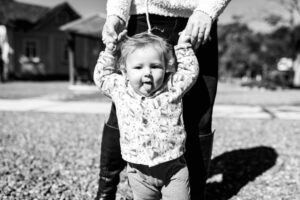 As adults, we often just accept that we are where we are, and there is nothing that we can do to change our place.  Often people trade their childhood resiliency for self-doubt and a defeatist attitude. What if the child who was learning to walk fell once and just gave up?  Let's regain that youthful resiliency. Let's persist and pursue our life's true calling.
BE A LIGHT FOR OTHERS
Never forget you are setting an example for others when you demonstrate resiliency.  You are helping people see that they, too, can accomplish what they set out to.  The best coaches are the ones that have experienced and overcome the hardships of an endeavor.  We all need support, and sometimes having a coach or a mentor can help us be resilient and keep us focused on our goals.
LEAN ON CHRIST
When you don't have the strength inside you to persist, take heart.  Philippians 4:13 tells us, "I can do all things through Christ who strengthens me."  When we have nothing left, Christ stands in the gap. Through the strength of our Savior, we can accomplish all that we set out to do.
ADDITIONAL RESOURCES
If you are seeking additional resources, check out these:
 ABOUT THE AUTHOR
Dr. Jeannine Bennett is the founder and CEO of Vision to Purpose, a woman-owned small business dedicated to helping individuals and organizations be the best they can be.
ABOUT VISION TO PURPOSE
Vision to Purpose is an organization dedicated to helping individuals and businesses succeed by offering tailored career, life, and business solutions. We also help writers become published authors!
Need a resume writer? How about a writing coach? Perhaps a business consultant? Look no further; Dr. Bennett and the Vision to Purpose team can help! You can learn more about Vision to Purpose by visiting www.visiontopurpose.com.