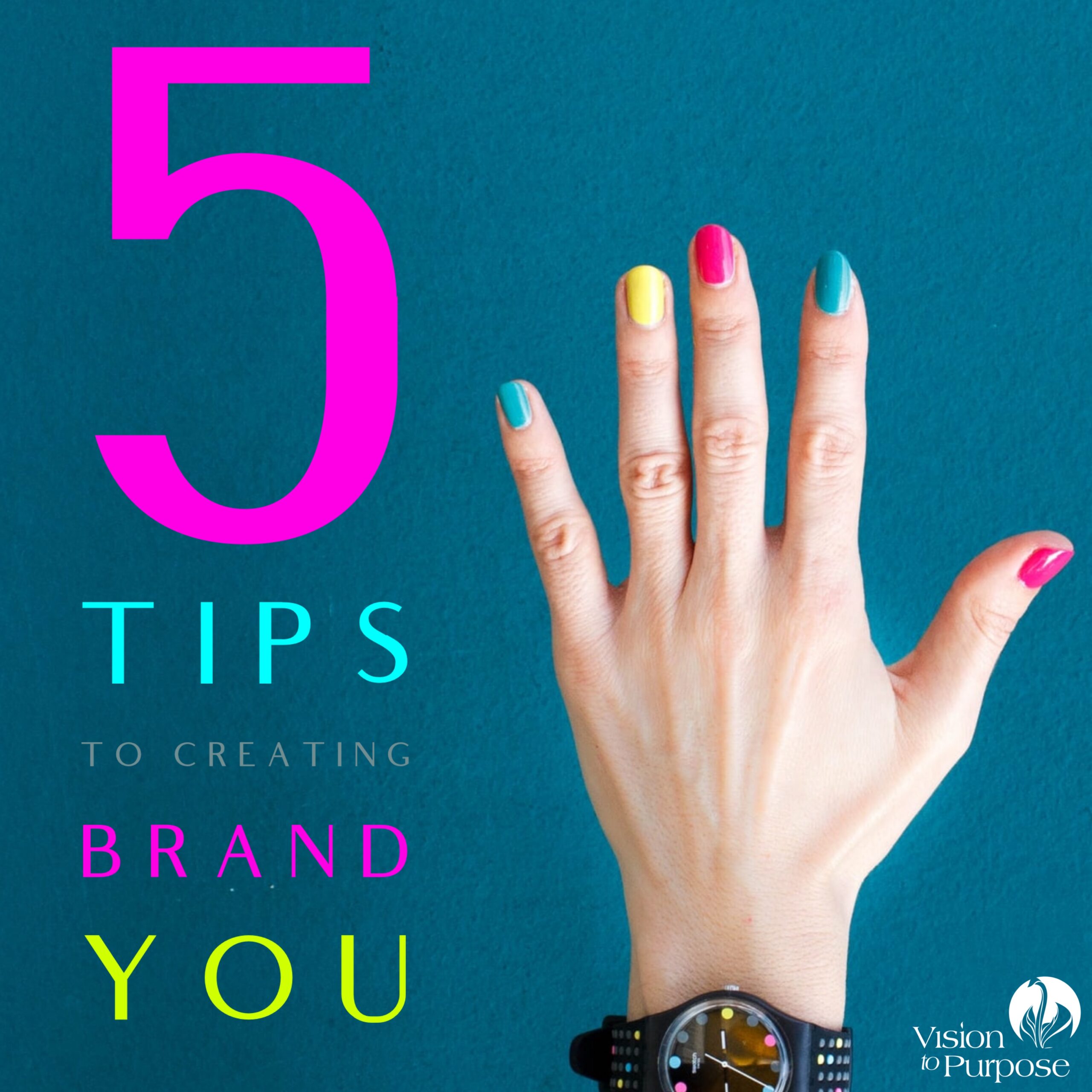 5 Tips to Creating Brand YOU
WHAT IS PERSONAL BRANDING?
L'Oreal told millions of women to buy their product "because you're worth it." De Beers convinced us that "a diamond is forever." Everyone knows that Wheaties are "the breakfast of champions."
These recognizable slogans are more than just marketing campaigns – they are the embodiment of the companies that they represent. It's hard to think of one without the other.
Good branding tells what a company stands for, and helps consumers remember that company. Personal branding is no different and is now an expected part of being a professional.  With personal branding, you are giving potential employers or clients an idea of the values you embrace, the skills you possess, and how they come together in your professional life.  Personal branding sets you apart and helps people get a feel for what to expect from you.
In addition to the "idea" or "feel" of you, branding should encompass how you and your materials look. Your brand should be cohesive, whether meeting you in person, viewing your online presence, or reading your business card or resume.
5 TIPS TO CREATING BRAND "YOU"
CREATE A BRANDING STATEMENT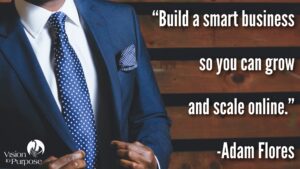 A branding statement is a short statement – typically one sentence long – that briefly describes who you are and what you do well. While this sounds pretty simple, you should be aware that a fair amount of consideration and thought will go into crafting your perfect branding statement.
Check out my recent article, "How to Develop A Branding Statement," for detailed instructions on your first step, then come back here to finish developing your brand!
PREPARE AN ELEVATOR PITCH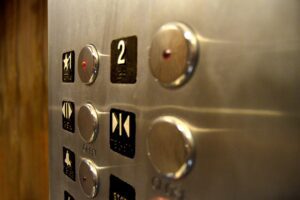 Think of your elevator pitch as an expanded version of your branding statement. It is a quick overview of your background and experience. It's called an elevator pitch because it should be short enough to present during an elevator ride. The pitch covers who you are, what you do, and your career goals (if you're currently job searching).
After garnering interest with your branding statement, it's time to elaborate on HOW you will accomplish the things you promise. That is essentially what an elevator pitch is. When done well, an elevator pitch will be compelling. It will help you connect with new colleagues, expand your network, or secure the job for which you're interviewing.
NETWORK
Did you know that upwards of 85% of jobs are filled through networking? If that doesn't tell you how important it is to get good at networking, I don't know what will!  Networking serves to grow your professional circle. Whether formal or informal, networking events are the ideal setting to use your branding statements and elevator pitches. Doing so will start to cement your brand in the minds of fellow industry professionals.
It is essential to take each opportunity presented to you at networking events to make your interactions valuable and memorable. I also encourage you to ask for informal meetings or casual lunch or coffee chats as a follow-up. If an in-person meeting isn't feasible or appropriate in the setting, then reach out online via email or LinkedIn.
SECURE PROFESSIONAL RECOMMENDATIONS
Professional recommendations are more than just references on the bottom of your resume. These should be personal testaments to your value as a professional.  Start asking supervisors, managers, or bosses with whom you had a close working relationship to write you an endorsement or recommendation. Even consider reaching out to former professors or leaders of organizations in which you're involved.
LinkedIn has a built-in feature for endorsements. You can send requests on LinkedIn to invite people to endorse specific skills or leave you a personal endorsement on your profile. I highly encourage you to start building this portion of your LinkedIn profile. It is one area that potential employers tend to value greatly.
In addition to featuring your recommendations on your LinkedIn profile, you should also consider adding them to your personal website. Personal websites are the professional portfolios of today. They allow you to share everything you have to offer in one place and are the perfect platform to display brand YOU!
MAKE SURE YOUR BRAND IS COHESIVE ACROSS THE BOARD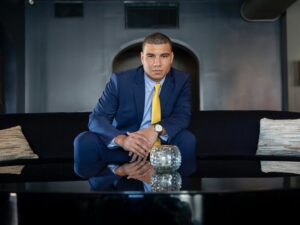 I mentioned earlier that branding should encompass how you and your materials look. Your brand should have a cohesive feel, whether meeting you in person, viewing your online presence, or reading your job search materials. That means that visual presentation is as much a part of your brand as your branding statement.
For example, let's say that you're a business professional, and your brand plays up your attention to detail. Imagine if you show up to a networking event talking about your attention to detail when you missed a button on your shirt or are wearing shoes with a big scuff on the toe. You will lose some credibility as someone that takes pride in attention to detail.
Here's another example of creating a cohesive visual. Many professionals will choose a color scheme or style as part of their brand. This color or style should be on business cards, social media graphics, your resume (where appropriate), your website, and even the clothing you choose for networking events. If your brand includes a specific color, a tie or blouse in your signature color would be subtle, appropriate, and effective. No need for custom embroidered polos!
LET YOUR BRAND EVOLVE AS YOU DO
As a hard-working, driven professional, your brand will need to evolve and grow to reflect milestones and accomplishments you achieve in your career. You'll want to update your branding statement at least every six months.
We recommend spending some time reflecting on your overall brand every year. Think about what you've accomplished in the past year, and whether the current image you're portraying encompasses all you are capable of. Additionally, consider whether your brand sets you up to achieve your future career goals.
Good personal branding opens doors for career growth. If you're struggling to create your perfect brand, we're here for you!  Click here to schedule a free 15-minute consultation to see how we help you get on the path to the career you've always dreamed of!
ABOUT THE AUTHOR
Melanie Lemus is the Communications Specialist for Vision to Purpose providing self-help, business, and career-focused topics.
ABOUT VISION TO PURPOSE
Vision to Purpose is an organization dedicated to helping individuals and businesses succeed by offering tailored career, life, and business solutions.
Need a resume writer? How about a career coach? Perhaps a business consultant? Look no further, Dr. Bennett and the Vision to Purpose team can help! You can learn more about Vision to Purpose by visiting www.visiontopurpose.com.