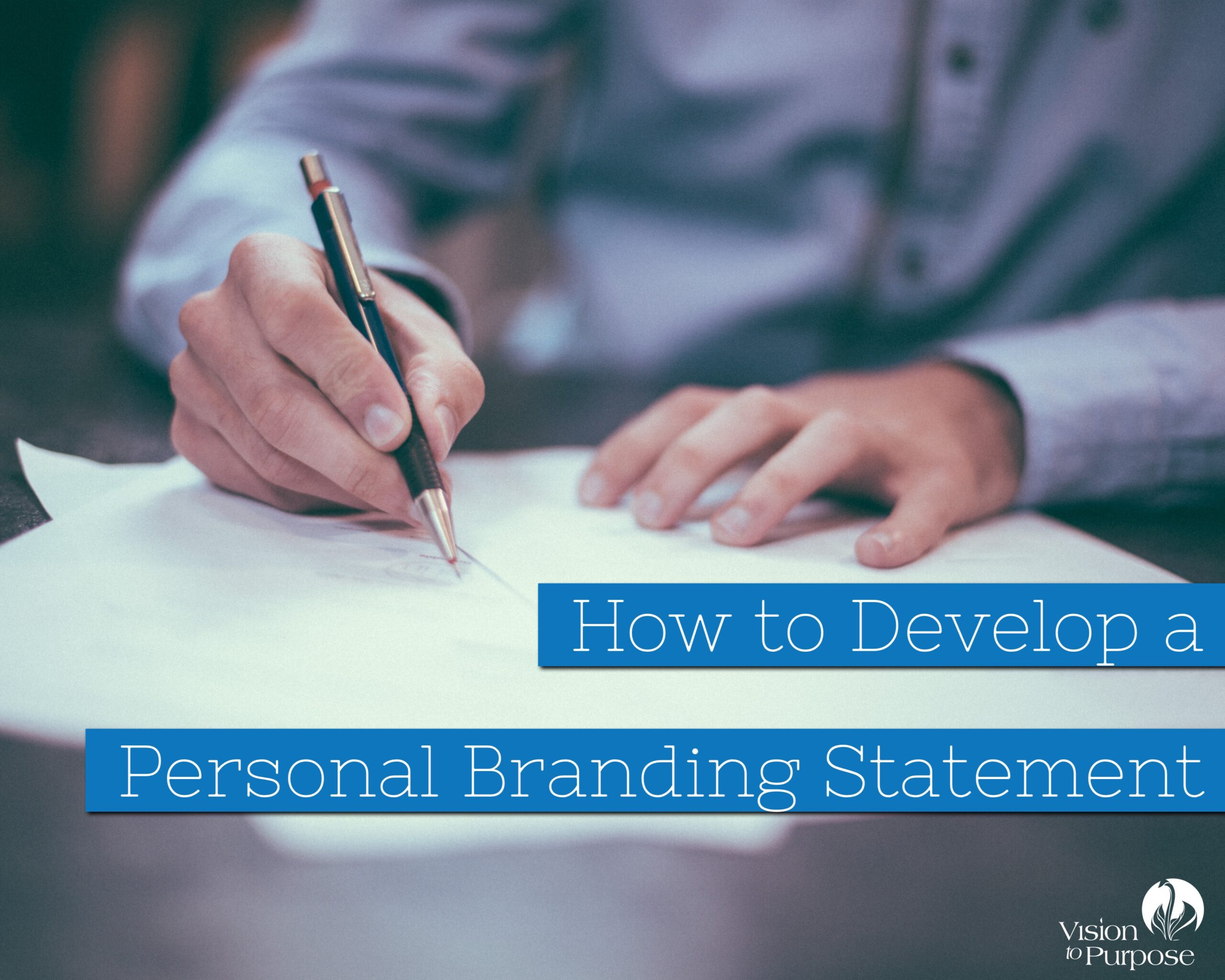 How to Develop a Personal Branding Statement
In today's competitive workforce, making yourself stand out can be a challenge. This is where a personal branding statement is invaluable. Developing and marketing your personal branding statement will help you grab – and keep – the attention of potential employers.
WHAT IS A BRANDING STATEMENT?
Before you can develop a branding statement it needs to be defined. A branding statement is a short statement – typically one sentence long – that briefly describes who you are and what you do well. While this sounds pretty simple, you should be aware that a fair amount of consideration and thought will go into crafting your perfect branding statement.
There are several things that you should remember when setting out to develop your branding statement. First, you are a person, not a corporation, so your statement should be personable, not stiff. Let your values influence your statement in the same way they influence you as a person.
HOW TO DEVELOP THE PERFECT BRANDING STATEMENT
In her book, Breathe Life into Your Resume, Dr. Jeannine Bennett, CEO of Vision to Purpose writes that you should, "convey your message in a way that resonates consistently and effectively with anyone you come in contact with." She adds, "Personal branding is no different than product branding for a company. Branding, in a nutshell, is to get someone to pick one product over another product."
How can you get a prospective employer to choose your "product" over another?
Let's look at five steps to develop your perfect branding statement.
1. DETERMINE YOUR AUDIENCE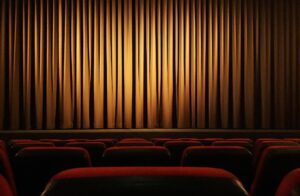 Identify who's attention you want to catch and keep with your brand. Your statement should be industry-specific. If you keep in mind who you're aiming for you will develop a branding statement that specifically appeals to your audience.
2. LIST YOUR ATTRIBUTES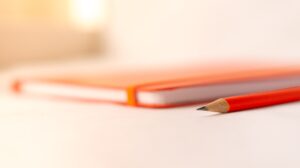 Grab a notebook and start writing down all of your positive qualities. List awards you've won, skills you excel at, courses you've taken, etc. Reach out to trusted friends or colleagues and ask them which of your qualities stand out. It is essential that your actions match your statement, just as much as your self-perception must match what others see in you. Self-awareness is paramount when creating your branding statement. Remember – BE HONEST and don't pad your statement. It may be tempting to create a branding statement that you aspire to. However, your statement must match that of which you've already proven capable.
3. KEEP IT SIMPLE AND STRAIGHTFORWARD
Your branding statement should be easy to remember and recite. Keep it no more than one sentence – two at max. If you can keep it to a single line, even better! You'll be using this statement in a plethora of ways, so you should create a succinct statement that you don't stumble over when sharing it with others.
One simple formula is this: "I help (your ideal customer or employer) do (the result you help them achieve)." Keep this in mind as a guide, but you don't have to strictly adhere to that formula.
Here are some examples of exceptional personal branding statements:
• "I help thought leaders write great books in just 90 days. 300 satisfied clients so far." -Mindy Gibbons-Klein
• "I assist manufacturing organizations improve their processes to reduce waste and grow profits." – Kent Blumberg
• "Helping you build your influence with online video." – Sean Cannell
• "I'm a publicity and marketing strategist who helps experts, authors, and coaches go from "hidden gem" to admired industry leader…and even a household name." – Selena Soo
• "To be a light for others so they can find their way." – Dr. Jeannine Bennett
4. MARKET YOURSELF
Now that you've created your branding statement, it's time to create a strong link between you and it. This is where marketing comes in. Doing so will create a sense of consistency and cohesiveness. You'll want to add the statement to a number of places as part of your marketing strategy:
Business cards
Resume
Email signature
Blog post or comment signature
LinkedIn professional headline
"About Me" sections on social media accounts
Anywhere else where it is appropriate to promote yourself
In addition to adding your statement to your online presence, it is appropriate to use this statement in networking conversations to gauge the interest of those you're trying to make an impression on. If the person seems interested in what you can do, proceed with your 30-second "elevator pitch" and elaborate on how you would accomplish the things you promise in your branding statement.
5. UPDATE AS NEEDED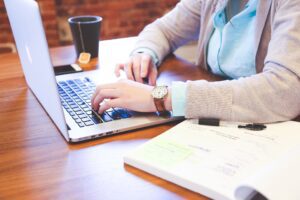 It is a good idea to reevaluate your statement at least every six months to avoid growing stagnant. You may need to make adjustments to account for a new audience, skillset, or career focus. Be sure to update your latest statement on all platforms to maintain consistency.
EMBRACE YOUR STATEMENT
Now that you've boiled all of your hard work and career efforts into one concise statement, it's time to embrace it fully and consistently live up to what you promise. This should be easy if you've followed the advice I gave above to match your statement to what you've already proven capable of. As your achievements grow, so will your perfect personal branding statement. Don't be surprised when your career starts to grow as a result of your clear personal brand.
ABOUT THE AUTHOR
Melanie Lemus is the Communications Specialist for Vision to Purpose providing self-help, business, and career-focused topics.
ABOUT VISION TO PURPOSE
Vision to Purpose is an organization dedicated to helping individuals and businesses succeed by offering tailored career, life, and business solutions.
Need a resume writer? How about a career coach? Perhaps a business consultant? Look no further, Dr. Bennett and the Vision to Purpose team can help! You can learn more about Vision to Purpose by visiting www.visiontopurpose.com.[/vc_column_text][/vc_column][/vc_row]