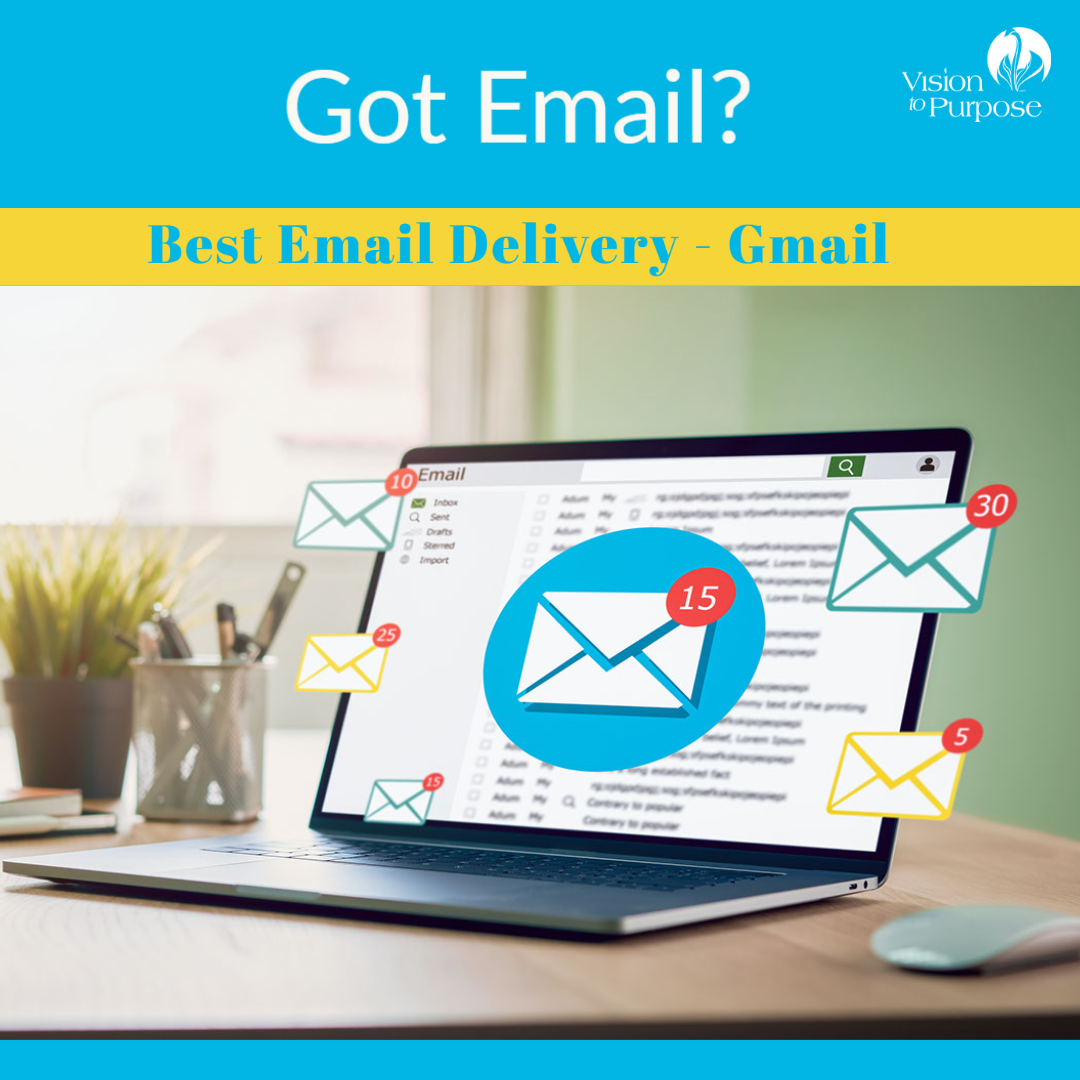 Email Service Delivery
✉️ Don't overlook the power of a reliable email service provider! 📨⚡️ Fast delivery of important documents and applications is crucial in today's competitive job market. Here's why you should consider upgrading from old providers like AOL, Yahoo, and Hotmail and choose Gmail, the best option for speedy email delivery:
🔒 Security: Protect your sensitive information! Modern email services like Gmail offer advanced security measures to keep your documents and personal data safe from prying eyes. Stay one step ahead in the game of digital privacy.
⏰ Speed matters: Time is of the essence! Hiring managers and recruiters appreciate candidates who respond promptly. Gmail, with its lightning-fast email delivery, ensures that your messages reach their destination in a flash. Swift communication sets you apart.
📩 Deliverability matters: Say goodbye to undelivered emails! Gmail's robust infrastructure and widespread adoption by professionals make it a reliable choice. Enjoy high deliverability rates, minimizing the risk of missed opportunities.
🚩 Red flag alert! Employers notice outdated email domains. Using AOL, Yahoo, or Hotmail can unintentionally send a signal that you're not tech-savvy or up to date. Project a professional image with Gmail, the preferred choice among professionals.
Final Thoughts
Email delivery of important documents is critical in the job search! 💼 Upgrade today and boost your chances of landing that dream job! Choose Gmail, the best email service provider known for its blazing-fast delivery, secure communication, and high deliverability rates. Let's make your job hunt a success! 🎯💪
I'm cheering for you!

About Dr. Jeannine Bennett & Vision to Purpose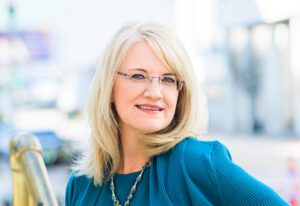 Dr. Jeannine Bennett, the driving force behind Vision to Purpose, is dedicated to empowering individuals and businesses to achieve their goals through customized career, business, and writing solutions. Our team of experts is passionate about helping people find meaningful employment, offering a full suite of career services, writing coaching for aspiring authors, and invaluable business consulting. Visit www.visiontopurpose.com to learn more about our services today! Whether you need a professional resume writer, a writing coach, or a business consultant, Dr. Bennett and the Vision to Purpose team are here to guide you on your path to success.