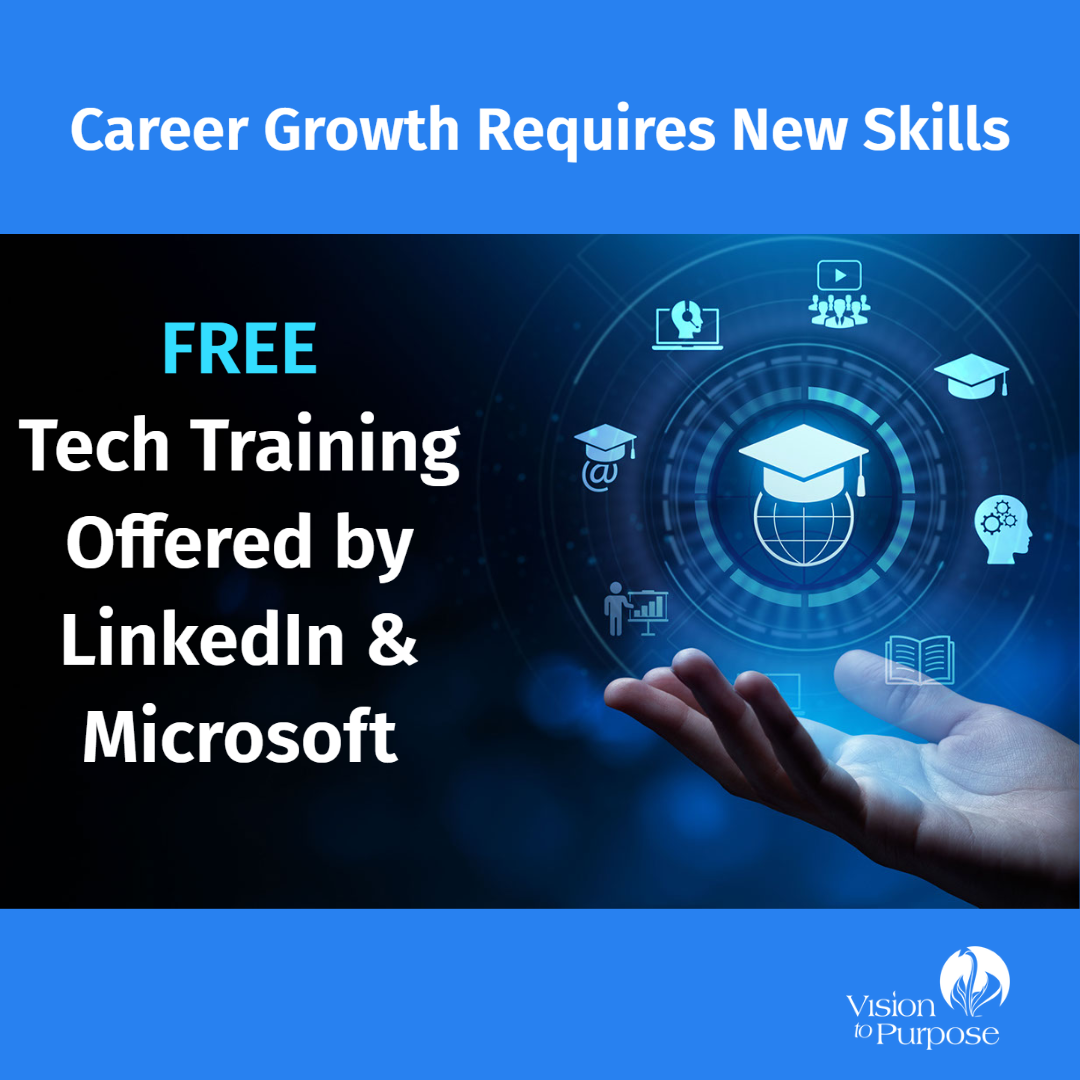 Skills In Demand
Job Seekers, did you know LinkedIn and Microsoft teamed up in 2020 to provide FREE courses to help you find an in-demand tech role? According to LinkedIn, "Since June 2020, Microsoft and Linkedin have helped 80 million learners access hundreds of courses to help them take the next step in their careers."
Given more people are transitioning into technical roles, the program has unlocked new courses and six (6) professional certificates to help people learn the foundational skills and relevant hard and soft skills needed for in-demand tech and tech-enabled jobs.
Career Essentials Professional Certificate options include Administrative Professional, Project Manager, Business Analyst, System Administrator, Data Analyst, and Software Developer.
Additional certificate courses include Digital Literacy and Productivity, Soft Skills, and Entrepreneurship.
Program Closes in 2025
Job Seekers, don't miss out on FREE training that will open doors to new opportunities! The program is set to close in 2025, so get all the training you can now!
Don't need the training, share the information with someone who needs it!
Go here to access the free training: https://opportunity.linkedin.com/skills-for-in-demand-jobs
Final Thoughts
Don't miss out on your dream job because you are not sure what path to take, contact us!
I'm cheering for you!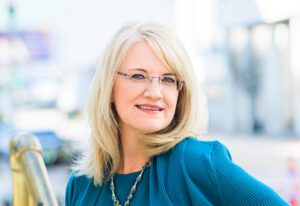 About Dr. Bennett & Vision to Purpose
Dr. Jeannine Bennett, the driving force behind Vision to Purpose, is dedicated to empowering individuals and businesses to achieve their goals through customized career, business, and writing solutions. Our team of experts is passionate about helping people find meaningful employment, offering a full suite of career services, writing coaching for aspiring authors, and invaluable business consulting. Visit www.visiontopurpose.com to learn more about our services today! Whether you need a professional resume writer, a writing coach, or a business consultant, Dr. Bennett and the Vision to Purpose team are here to guide you on your path to success.