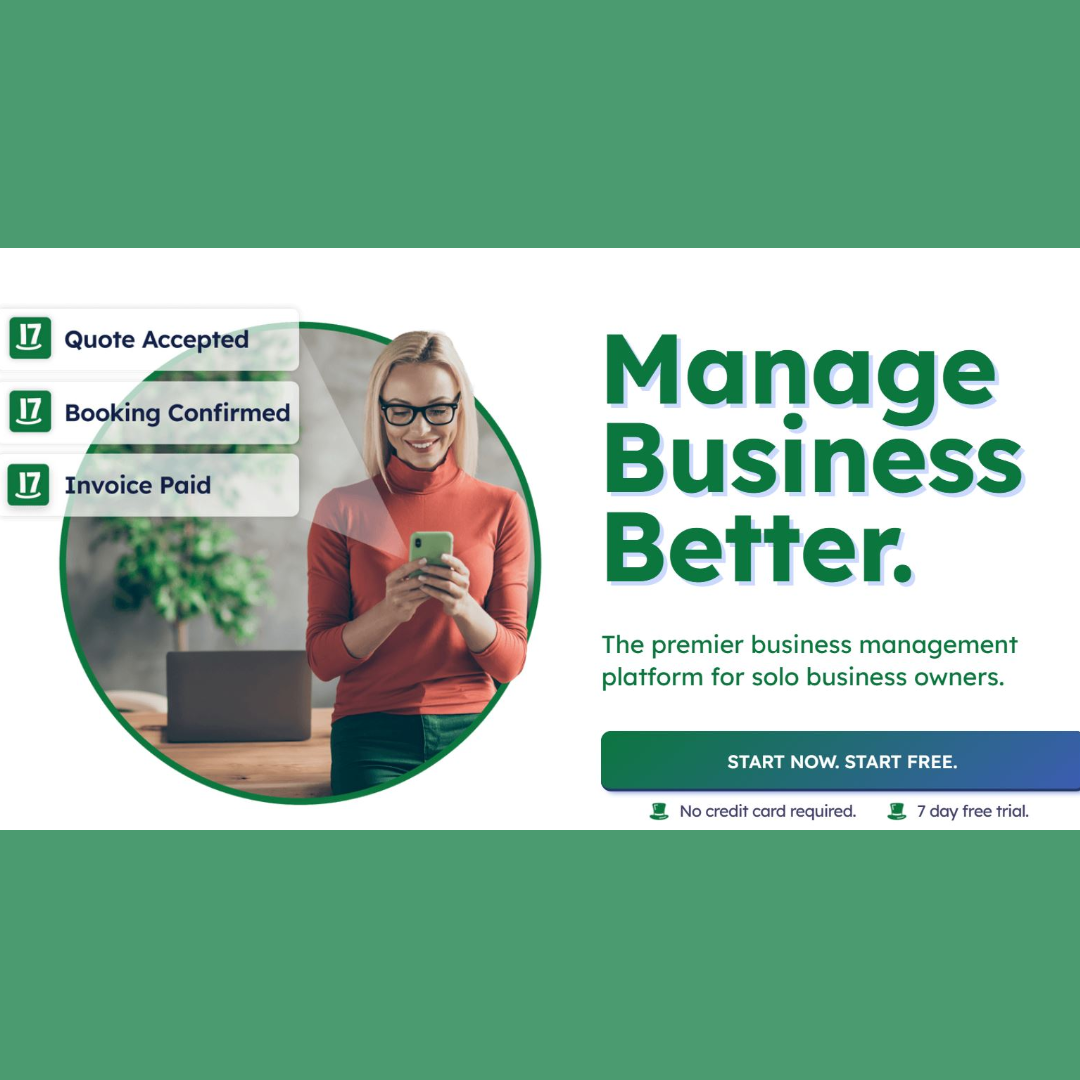 All-In-One Business Management
Running a small business can be challenging, especially when managing multiple aspects of your operations independently. After trying many of the various business management platforms that promised could help streamline my business processes and save me time and money in the long run, only one indeed did. Friends, that platform is 17hats, and I use them for all my business management needs.
17hats – Powerful Business Tool
17hats is an all-in-one platform that can help you manage your entire business from one central location. This means you can manage your projects, clients, invoices, and even your calendar in one place, making it easier to stay organized and on top of your workload. Additionally, the platform provides various features to automate your workflows, saving you work hours each week. You can set up automated workflows for tasks like invoicing, project management, and even follow-up emails to clients.
Premier Business Management Platform
17hats also offers professional-looking invoicing that is easy to customize and send to clients. You can even set up automatic reminders for late payments, so you don't have to worry about chasing down unpaid invoices. Moreover, the platform allows you to manage your clients and keep track of all your interactions with them. You can store client information, track communication history, and even schedule appointments with them directly through the platform.
One of the best features of 17hats is its timesaving features. The platform's time-tracking feature allows you to track how much time you spend on different projects, so you can bill clients accurately. This can save you valuable time and increase efficiency for busy business owners.
17hats is a premier business management platform that offers automation, workflows, and cheaper cost. Solopreneurs, freelancers, and service-oriented businesses can benefit the most from the platform. Consultants, photographers, and resume writers are some of the industries that can leverage the platform to manage their businesses effectively.
17hats is a powerful tool to help you manage your small business more efficiently. It's all-in-one platform, automation, and timesaving features can streamline your business processes and save you valuable time and money.
Want to Learn More?
If you want to learn more about the 17hats platform or have questions, contact us! As a 17hats Ambassador, I will gladly share about the platform and help you get started in streamlining your business too.
Referral Code – Save 50% Off Service
Ready to sign-up? My gift to you, a referral code so you can save 50% off toward your annual subscription. Offer is good until June 2023.
To your business success!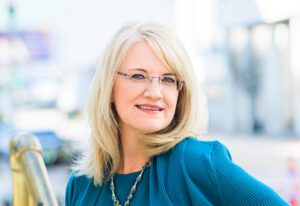 About Dr. Jeannine Bennett
Dr. Jeannine Bennett is the founder and CEO of Vision to Purpose, an organization dedicated to helping individuals and businesses succeed through the offering of tailored career, business, and writing solutions. She is also an Ambassador for 17hats making her fully knowledgeable about the platform and how you can use to streamline your business.
About Vision to Purpose
We specialize in helping people get jobs, businesses thrive, and writers become published authors! Need a resume writer? How about a writing coach? Perhaps a business consultant? Look no further, Dr. Bennett and the Vision to Purpose team can help! You can learn more about Vision to Purpose by visiting www.visiontopurpose.com.