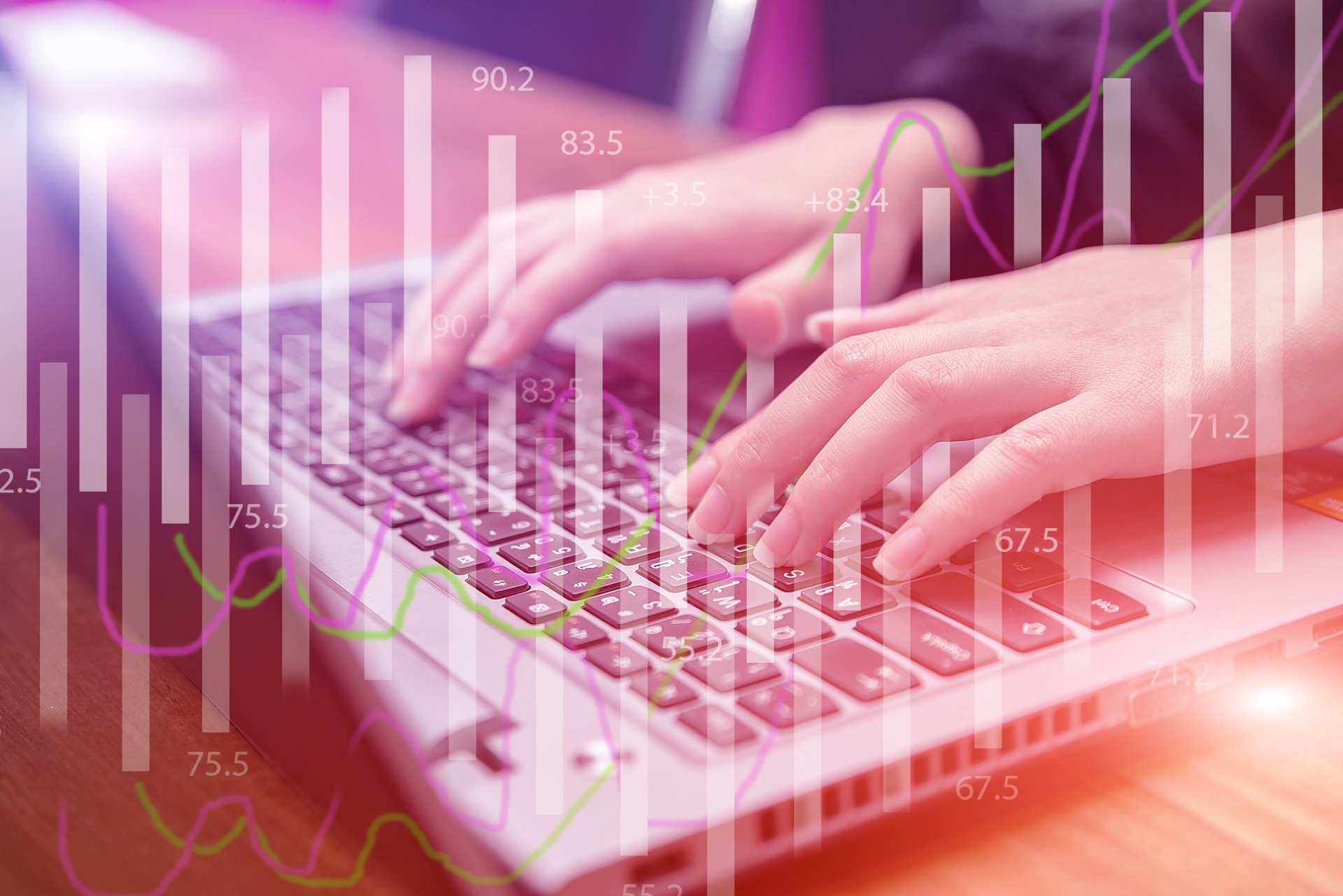 State of Tech
How bad are the current layoffs in the tech sector? Since 2020, layoffs in the industry have been significant, accelerating in 2022 in particular.
According to Visual Capitalist, "the events of the last few years could not have been predicted by anyone. From a global pandemic and remote work as the standard to a subsequent hiring craze, rising inflation, and now, mass layoffs."
Here's a look at the companies that laid off the most people over the last three years.
Read More Here ⇨ https://www.visualcapitalist.com/americas-20-biggest-tech-layoffs-since-2020/
If you are struggling to find work because of the drastic changes in the industry don't get frustrated, contact me! I would love to teach you how to tap the hidden job market so you can find the job of your dreams.
As always, I am cheering for you!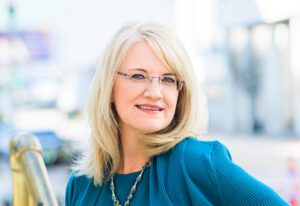 About Vision to Purpose
Dr. Jeannine Bennett is the founder and CEO of Vision to Purpose, an organization dedicated to helping individuals and businesses succeed through the offering of tailored career, business, and writing solutions.
We specialize in helping people get jobs and writers become published authors! Need a resume writer? How about a writing coach? Perhaps a business consultant? Look no further; Dr. Bennett and the Vision to Purpose team can help! You can learn more about Vision to Purpose by visiting www.visiontopurpose.com.