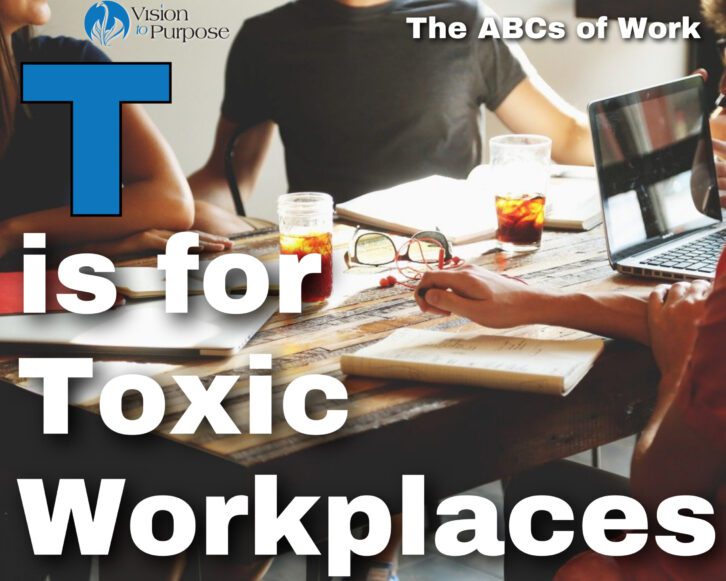 Signs of a Toxic Workplace
Unfortunately, toxic workplaces are not as rare as we'd like to believe. If you're reading this, chances are you've possibly seen some red flags pop up in your workplace. Read on to find out five signs of a toxic workplace environment.
Overwork is Toxic
Finding yourself taking on much more work than you can reasonably handle is a red flag. A toxic employer shows no regard for your capacity or saturation levels. Overwork dramatically increases your stress level, which further depletes your capacity for quality output. A quality employer should recognize and abide by reasonable expectations for their employees.
Abuse is Toxic
Manipulation. Blame games. Nepotism. Favoritism. Emotional, physical, mental, or sexual abuse. Gaslighting. None of these things have any rightful place in a work environment. If you're experiencing any of these things, speak to your human resources environment. If the abuse is too rampant for HR to handle, then find a new workplace as soon as possible.
A High Turnover Rate is Toxic
There are industries with a higher-than-average turnover rate, such as amusement parks or restaurants that employ a high number of high school or college students. But generally, a high turnover rate indicates a toxic work environment and is typically an indicator of the presence of any of the other four points on this list.
Gossip is Toxic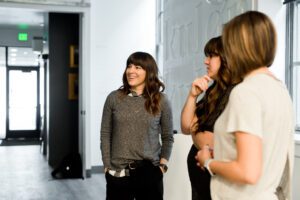 Everyone loves camaraderie and the occasional water-cooler chat. But when you work in an environment that lives on gossip, it's only a matter of time until you're the focus of the slander. Gossip is the only item on this list that you have any influence on as an employee, so I suggest you keep that in mind when you hear a salacious tidbit.
Lack of Growth Opportunities is Toxic
Growth opportunities show an appreciation for your work. They also offer motivation to do a good job. When there is no room for growth, employees have little reason to put forth their best effort, and your workday grows stale and monotonous. Look for an employer that offers incentives and opportunities for a job well done.
While this is not an exhaustive list of how a workplace can be toxic, it certainly rounds out the most common warning signs. If you need to switch careers, Vision to Purpose is here to help you make that transition.
About the Author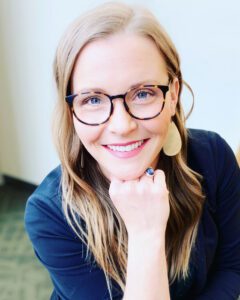 Melanie Lemus is the Communications Specialist for Vision to Purpose providing self-help, business, and career-focused topics. She lives in Virginia with her wonderful husband and witty daughter. Melanie loves her freedom – in Christ and America. She's passionate about natural health and homeopathy, and she's always down to take a hike through the mountains.
About Vision to Purpose
Vision to Purpose is dedicated to helping individuals and businesses succeed by offering tailored career, life, and business solutions, specializing in military transitions. We also help writers become published authors!
Need a resume writer? How about a writing coach? Perhaps a business consultant? Look no further; Dr. Bennett and the Vision to Purpose team can help! You can learn more about Vision to Purpose by visiting www.visiontopurpose.com.