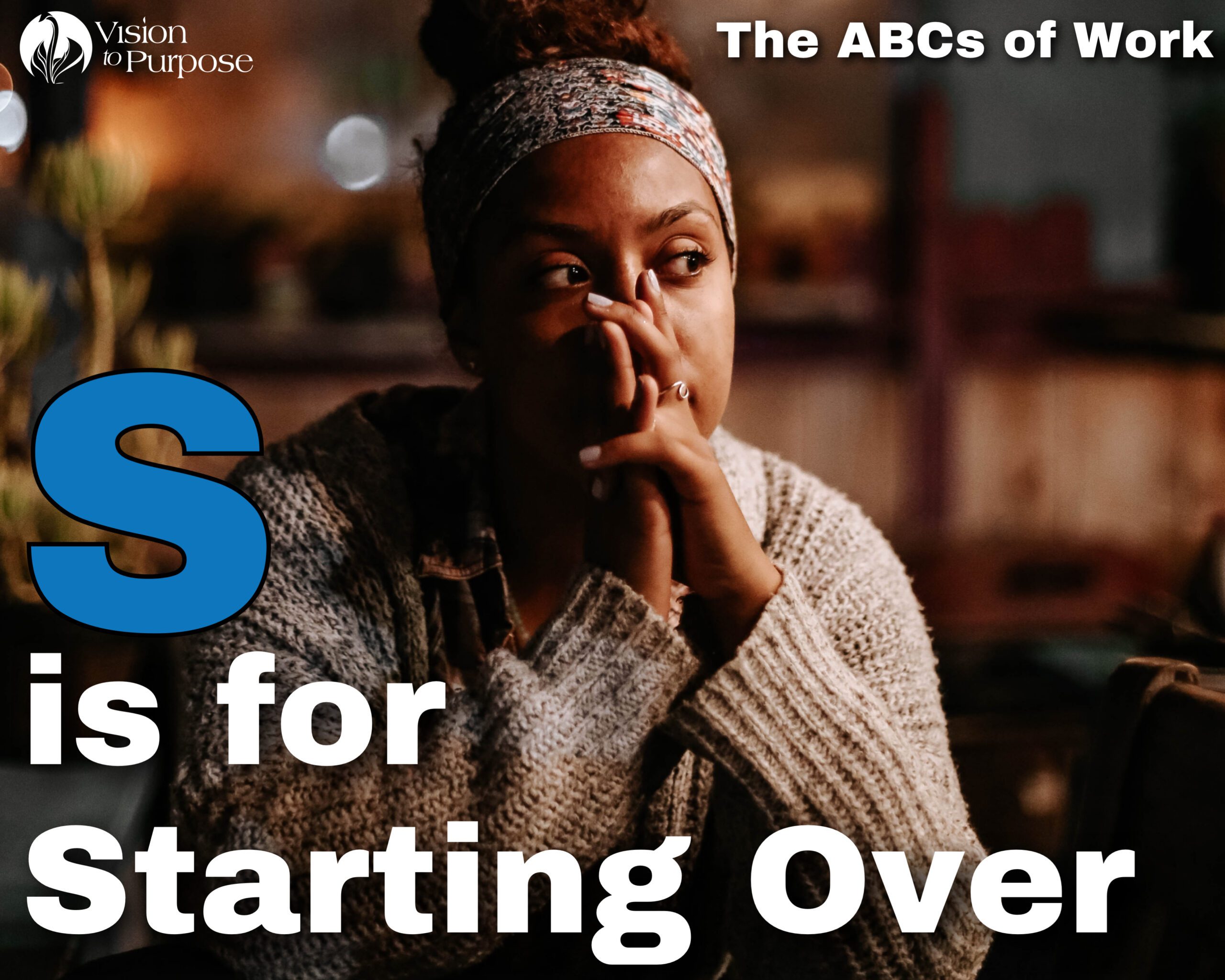 Start Fresh
Starting over in your career is just one of the many changes that life may throw at you. We all will face changes – some good and some bad. Some of us embrace change better than others, but when it happens, it's natural to wonder how we'll ever start over.
Get Unstuck by Starting Over
Are you in a situation at work where you don't see a possibility of growth? Are you sick of the mundane? Have you lost the passion for what you're doing?  If the thought of doing the same thing you've been doing for the last 4 years for another 10 years scares you, starting over may be a reasonable choice.
It's Not too Late to Start Over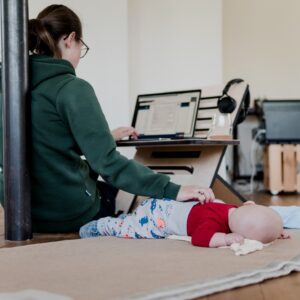 As a society, it's time we stop thinking of age and education as a barrier. Instead, we should focus on one's ability to accept challenges, learn new things, and adapt. Our heavily digital world has given us all more opportunities that would never have been available previously. Anyone at any age can choose to start over and pursue something they love. If you have breath in your lungs, and a desire in your heart, anything is possible!!
Four Steps to Starting Over
The first step is to gain perspective and shift how you look at your current situation. Where can you see opportunities that you might not have considered before?  What are some things you'd be willing to sacrifice to change your situation?
Second, identify any challenges that may be holding you back. Do you lack support? Should you go back to school?  Can you take a potential pay cut? These are just some of the things you may need to consider.
Third, evaluate your motivations for starting over. Is starting over the only answer to your current situation? Or does your current situation completely go against your priorities and values? Sometimes we can dramatically change our situation without actually leaving it. This step is where we brainstorm alternatives.
Finally, plan your escape. Maybe escape is a little too dramatic of a word (then again, maybe not!). Starting over goes much smoother when you have a solid, well-thought-out plan in place before taking the leap. Get all your ducks in a row, then step out in confidence and transition into an exciting new chapter of your life.
How Vision to Purpose Can Help
If you're struggling to determine what your next steps should be, Dr. Jeannine Bennett would love to help you! Head on over to our "contact us" page and schedule a free 15-minute phone consultation to see how we can help.
About the Author
Melanie Lemus is the Communications Specialist for Vision to Purpose providing self-help, business, and career-focused topics. She lives in Virginia with her wonderful husband and witty daughter. Melanie loves her freedom – in Christ and America. She's passionate about natural health and homeopathy, and she's always down to take a hike through the mountains.
About Vision to Purpose
Vision to Purpose is dedicated to helping individuals and businesses succeed by offering tailored career, life, and business solutions, specializing in military transitions. We also help writers become published authors!
Need a resume writer? How about a writing coach? Perhaps a business consultant? Look no further; Dr. Bennett and the Vision to Purpose team can help! You can learn more about Vision to Purpose by visiting www.visiontopurpose.com.