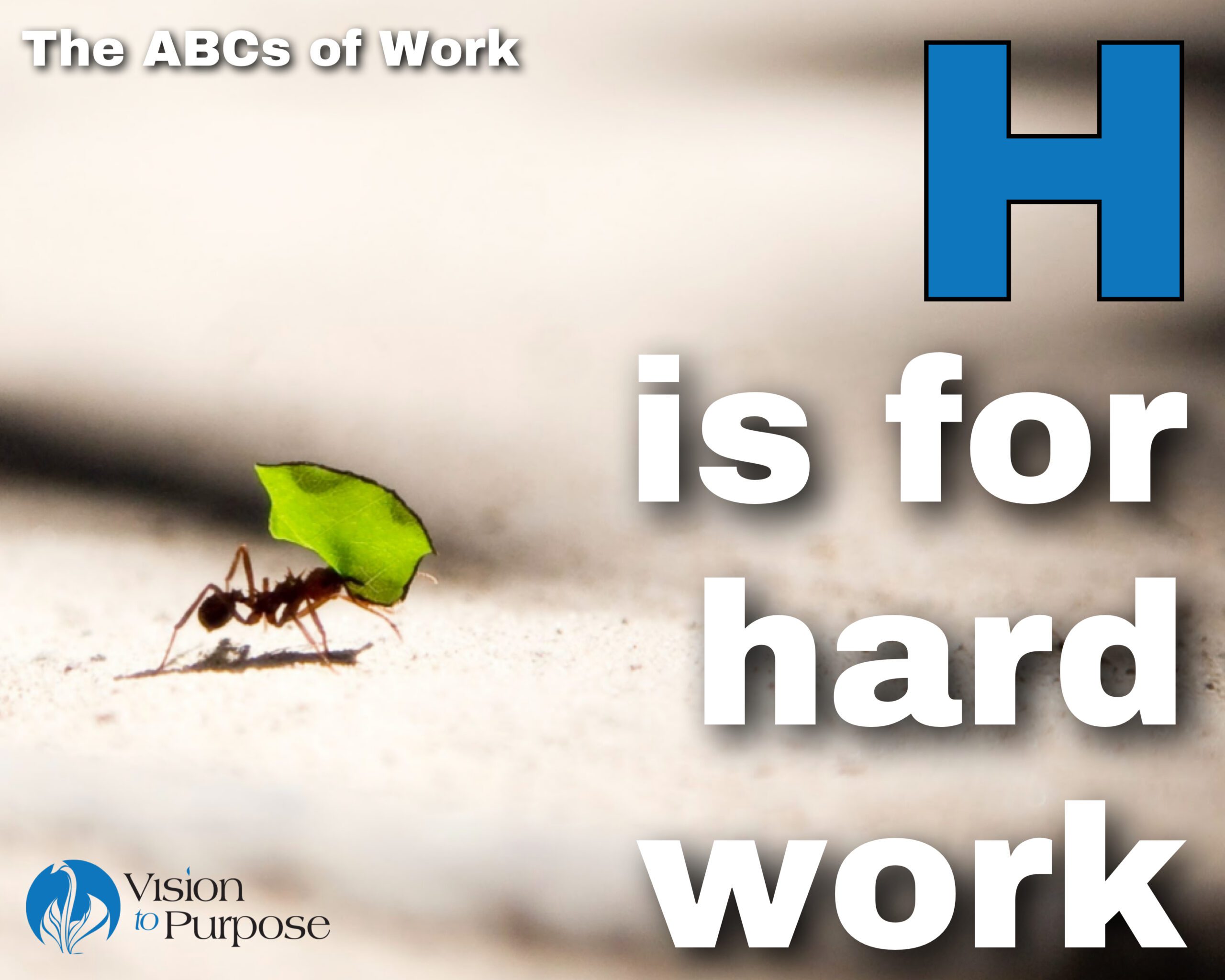 Have you ever thought about how you would define hard work?  I think we can all agree field workers that spend eight hours a day picking produce under the hot summer sun are performing hard work. Of course, that goes without being said. But is physical labor the only kind of hard work?
According to a rather short-sighted article by Jason Fried, the answer is yes. But I disagree, and I'll tell you why.
WHAT IS HARD WORK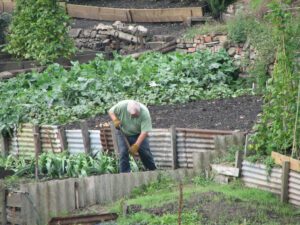 Of course, chefs in busy restaurants, landscapers, farmers, and heavy equipment operators engage in hard work every day. Those are some very physically laborious jobs. But I spend eight hours a day (many times more) juggling my online work with Vision to Purpose, secondary education classes, homeschooling a tenth grader, running a household, volunteering at my church, and trying to be a good mom, wife, sister, daughter, and friend. Juggling it all is hard work, too!
While none of my work requires intense physical labor, most of my work requires a significant amount of mental engagement, which leaves me completely drained at the end of the day. The same way that I would be exhausted at the end of a brain-numbingly monotonous yet physically grueling shift at the restaurant I worked at in college. The mental load is absolutely something that we need to consider when discussing hard work.
HARD WORK IS COMPLEX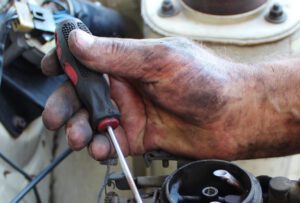 If only Jason Fried had an idea of the number of minor to significant decisions I make on any given day. My husband nearly faints when I ask him to make a single decision at home. He thoroughly enjoys deferring them to me. Yet, this same husband adorably thinks that running the household, schooling our child, taking college classes, and working from home would be SUCH a breeze, and the house would remain spotless. (I kid you not, he said this to me once, and he almost died of *accidental* suffocation that night).
MENTAL LOAD IS HARD WORK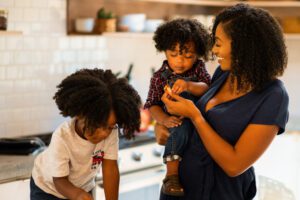 Deciding what to make for dinner is not hard work. But deciding what to make for dinner, determining if I have all the ingredients, realizing I don't, and planning when to squeeze in a trip to the grocery store is slightly more complicated. Then I wonder if it would be worth the fee to do grocery pickup, but then consider that they never pick out good produce when I do grocery pickup.
Or, maybe I should do takeout, but my husband's cholesterol was high at his last checkup, and we talked about eating healthier. But, oh crap, I forgot that our daughter has band practice tonight, and did she practice her songs? She's studying for her biology test right now. Maybe I should have her put it off until tomorrow, so she's ready for band. Also, does she have clean clothes for tonight, or did she leave her clean laundry in her laundry basket again?
I could go on for daaaaaaays. Add work, school, and all the other things onto that list, and you'll start to get the idea. I, among tons of other people, make a million small decisions each day. And it can get exhausting. It is hard work making it all work!
REDEFINE HARD WORK
So, I'd like to pose a different definition of hard work: Whatever you do, do it with all your heart, unto the Lord, and not unto men. Ok, so I borrowed that definition from Colossians 3:23.
In my opinion, you are performing hard work if you are fully engaged and working with full intensity and maximum efficiency.  Do I do this every day with all things? Of course not. But there are many ways to perform hard work, and it's high time we acknowledge it in all its forms.
About the Author
Melanie Lemus is the Communications Specialist for Vision to Purpose providing self-help, business, and career-focused topics. She lives in Virginia with her wonderful husband and witty daughter. Melanie loves her freedom – in Christ and America. She's passionate about natural health and homeopathy, and she's always down to take a hike through the mountains.
About Vision to Purpose
Vision to Purpose is an organization dedicated to helping individuals and businesses succeed by offering tailored career, life, and business solutions. We also help writers become published authors!
Need a resume writer? How about a writing coach? Perhaps a business consultant? Look no further; Dr. Bennett and the Vision to Purpose team can help! You can learn more about Vision to Purpose by visiting www.visiontopurpose.com.