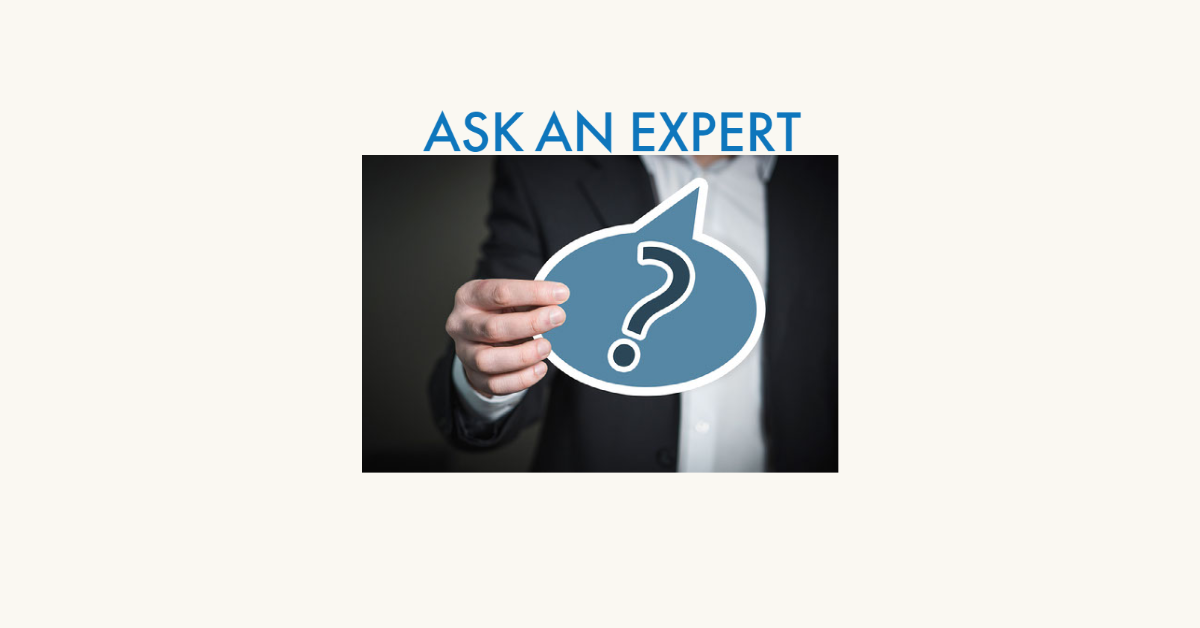 In the month of April, the focus is on helping Job Seekers find jobs through a series I am calling  "Ask An Expert."
Ask an Expert Interview with Anne Barnwell from The Write Resumes shares how to re-enter the workforce after you have taken a long break.
Click on the graphic to start the video interview.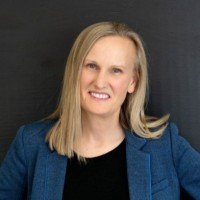 Ready to Find Your Next Job or Move Forward on that Book?
Want to chat with us to make sure we are great fit for you and your career needs?
Just click the button to contact us today.