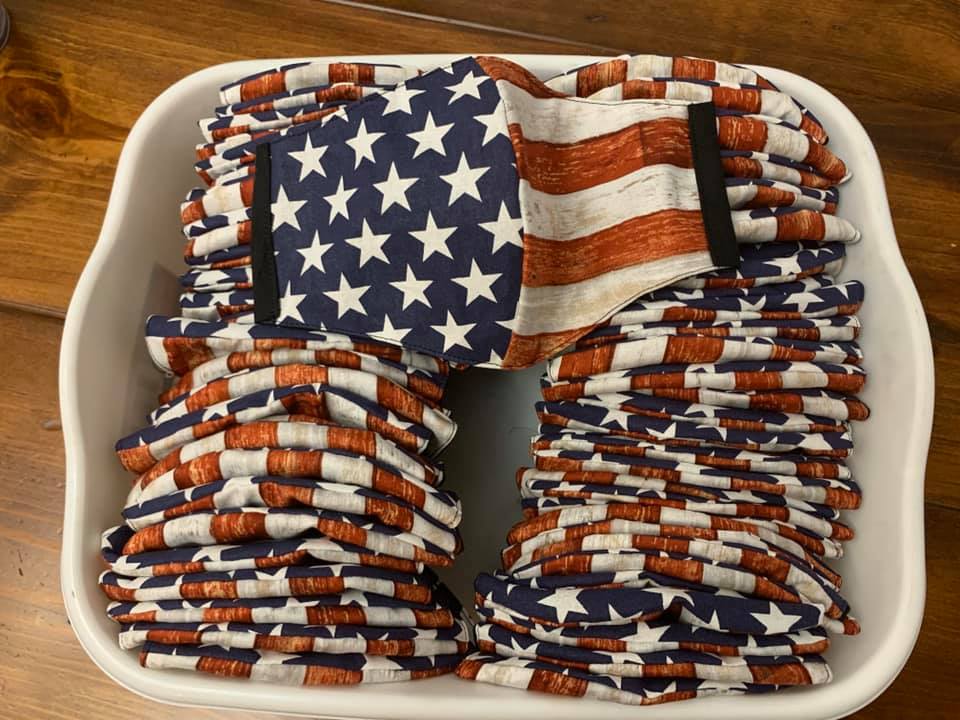 How-To Guide for Creating a Fabric Face Mask
It is easy to make a reversible, cloth face mask! Watch Melanie as she takes you step-by-step through the process of making a reversible fabric face mask in this easy to follow How-To video.
WHAT YOU NEED:
Sewing Machine
Fabric
Fabric Scissors
Pinking Sheers
Elastic
Marking Chalk
Embroidery Needle or Other Tool (to thread elastic)
Note: Janome Graceful is a very basic machine, while the Janome DC1050 is more advanced.
FACE MASK TEMPLATE:
One of the most important items need to make a face mask is a pattern or template. Below is a link to a PDF document containing the Face Mask template.
Additional Information:
Disclosure Policy:
We are a participant in the Amazon Services LLC Associates Program, an affiliate advertising program designed to provide a means for us to earn fees by linking to Amazon.com and affiliated sites.
Note: Money earned from any of the purchases made above as a result of participating in the Amazon Services LLC Associates Program will be used to fund the creation of more masks for frontline workers and those in need.
Disclaimer:
Sharing the information on face masks and fabric suggestions is to the best of our knowledge and not considered professional medical or CDC advice. Please check out the CDC website for guidance on recommendations for making fabric masks.