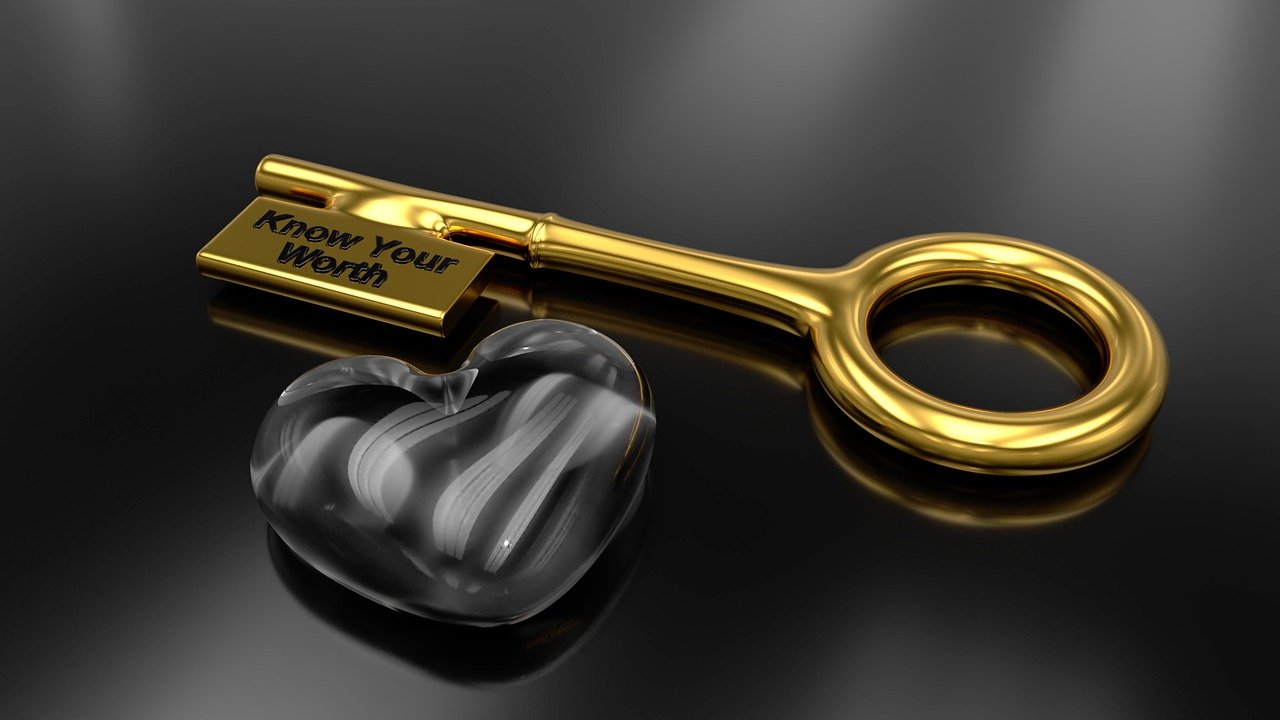 Don't Let Others Determine Your Worth
This month at Vision to Purpose, we're talking all about knowing your worth, and I can't stress enough how important of a topic this is. There are so many lies and opinions out there that shape our sense of self-worth, and I'm here to tell you which voices you should ignore, and to which you should listen.
WHO Does Not Determine Your Worth
Before I tell you who determines your worth, I'd like to take a moment to list who does NOT:
Parents
Spouse/Significant Other
Friends
Children
Boss or Coworkers
People on Social Media
Strangers
WHAT Does Not Determine Your Worth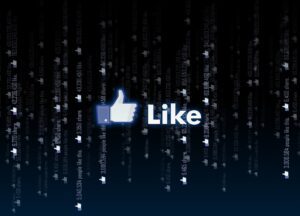 In addition to people not determining your worth, there are also many things that do not determine your worth. Let me tell you a few:
Financial Situation
Possessions
Job Status
Where You Live
Religious Beliefs
Whether you're single, married, divorced, widowed, etc.
Sexual orientation or Identity
Social Status
Number of likes, shares, or followers you get on social media
Past Successes or Mistakes
If I succeeded in creating the lists I intended, you should be asking, "Well, what is left to consider?" The answer, dear reader, is YOU and GOD.
However, I would be remiss if I didn't acknowledge that God does put people in our lives that can speak the truth and help reveal to us our value, but they do not determine our worth. Do you see the difference?
Discern What You Believe
Additionally, when taking into consideration what others tell us about ourselves, we must be discerning with what we believe. As adults, we have the privilege to decide for ourselves what our value is. Many of us grew up being bullied at school or put down at home, and while that is unfortunate, and not to be minimized in any way, you must now acknowledge that you have the ability to disagree with those voices. You can stand up and say to yourself, "They're wrong about me." How liberating and empowering is that?!
If, however, scars from the sharp words and opinions of others have left you feeling like you are unable to see your true worth, don't fret. God is so very clear on the subject.
"But God shows his love for us in that while we were still sinners, Christ died for us." Romans 5:8 (ESV).
Incredible. The Creator of the entire universe loved each of us so much that he let his son die in our place. You may not feel worthy, but God thinks you are to die for.
Matthew 10:29-31 (CEB) tells us, "Aren't two sparrows sold for a small coin? But not one of them will fall to the ground without your Father knowing about it already. Even the hairs of your head are all counted. Don't be afraid. You are worth more than many sparrows."
Now, if we could only embrace these truths, we would begin to understand the value we each inherently possess, independent of anything or anyone.
Why Does Self-Worth Matter During the Job Search?
Searching for a job is greatly influenced by your sense of self-worth. If you don't fully value yourself and recognize all of the wonderful things you have to offer a potential employer, it is going to come across in your resume and during interviews. If you don't recognize your full worth, how are you going to convey it to your prospective employers to get the job you deserve?
In her book, Breathe Life into Your Resume, author and CEO of Vision to Purpose, Dr. Jeannine Bennett suggests, "If you're not in the right frame of mind, determine the reason. If the reason is due to a situation outside of your control, work on things that will give you control back. A good way to start is by giving yourself small goals to accomplish to help you feel like you are moving forward. The goals can be as simple as making a list of your skills and then reading them out loud to remind yourself of your talent and worth."
If you need help translating your talents and abilities into a killer resume, Vision to Purpose would love to help you out. Just go to our website and request a free 15-minute consultation.
I hope you are encouraged by this article and can move forward with a healthy mindset that enables your sense of self-worth to grow. Remember, you have specific talents and skills in a unique combination that only you possess, and you are so very worthy of good things.
About the Author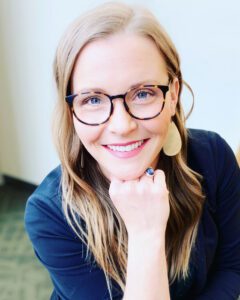 Melanie Lemus is the Communications Specialist for Vision to Purpose providing self-help, business, and career-focused topics.
About Vision to Purpose
Vision to Purpose is an organization dedicated to helping individuals and businesses succeed through the offering of tailored career, life, and business solutions.
Need a resume writer? How about a career coach? Perhaps a business consultant? Look no further, Dr. Bennett and the Vision to Purpose team can help! You can learn more about Vision to Purpose by visiting www.visiontopurpose.com.