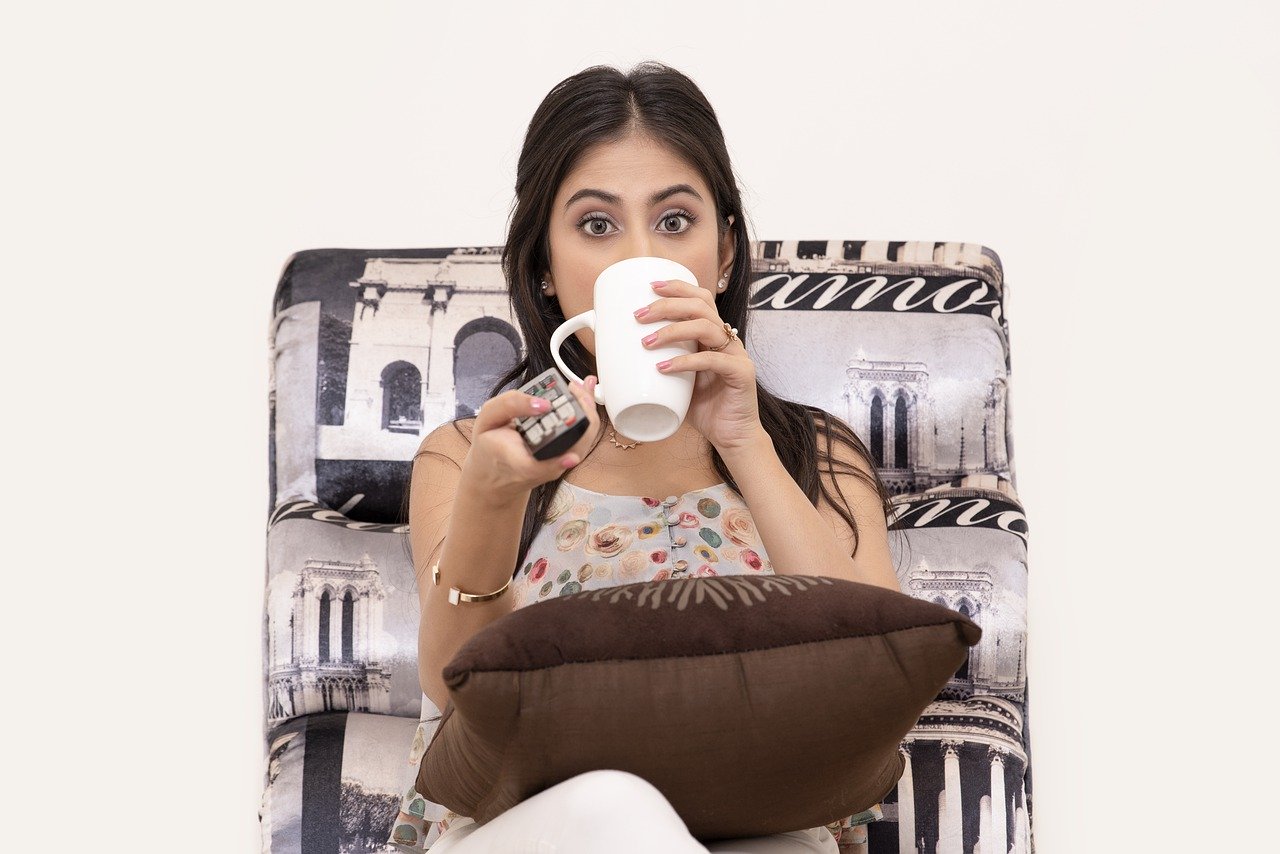 COVID19 and Your Future: Where Will You Be 30-60-90-120 Days From Now?
Do you have extra time right now? Being in lockdown as a result of COVID19 can certainly feel strange, and the temptation to binge on Netflix is compelling.
But don't forget about your future. Where will you be 30-60-90-120 days from now?
COVID 19 and Your Future
What will your career reality be when the world starts up again? Will your career come back strong, or will you find yourself struggling to find a new job?
Are you stuck in the fear the news media keeps throwing at us? Or are you ready to move forward, but not sure how?
At Vision to Purpose, we're here, even in this crisis, to help you find your career focus. Gain clarity. Identify that right next step. That's what makes us different.
We are career services professionals, LinkedIn strategists, military transition specialists, and career coaches. We have been professionals for a combined 31+ years.
We've experienced slow-downs, down-turns, and more, but had to find the answers on our own. Now, we are ready to help you – so you don't have to go it alone.
Whatever you do next, we want you to succeed. Did you know there are still companies hiring (see next week's blog for more info!)? We want you to land one of those great jobs and make more money.
And we want you to continue to grow and scale your career – even during a "Stay at Home" order.
We have created a dedicated page to help you Work through COVID19. It contains free resources and discounted services to help you move forward.
Curious how it will work for you? Just contact us. We would love to discuss how! 
About the Author: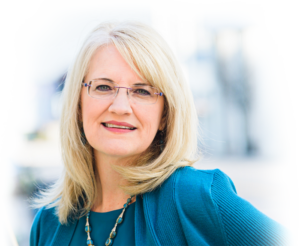 Dr. Jeannine Bennett is the founder and CEO of Vision to Purpose, a woman-owned small business dedicated to helping individuals and organizations be the best they can be.
 About Vision to Purpose:
With 30+ years of combined experience in various industries, the team at Vision to Purpose has the insight necessary to provide tailored career, life, and business solutions that produce the results their clients seek.
Need a resume writer? How about a career coach? Perhaps a business consultant? Look no further, Dr. Bennett and the Vision to Purpose team can help! You can learn more about Vision to Purpose by visiting www.visiontopurpose.com.