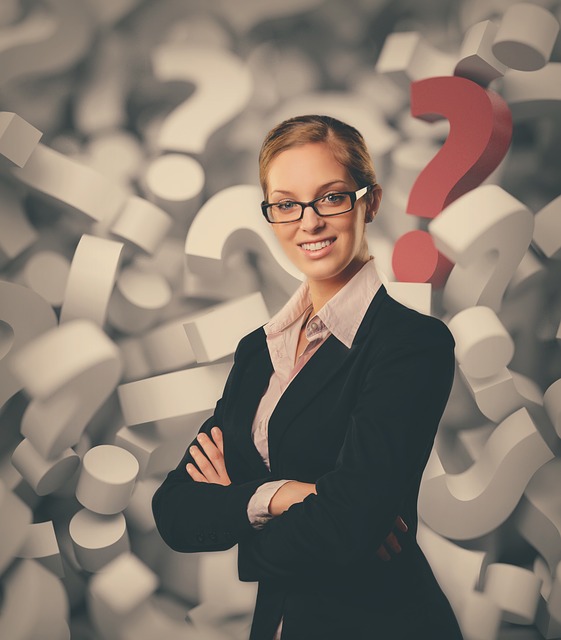 Is Applying for Multiple Positions at the Same Company a Good Idea or a Bad One?
As a career coach, I always cringe when I hear a client is applying for multiple jobs within the same company. Apparently, I am not alone. In a recent article by Lindsay Tigar, Recruiters reveal the qualities that are an instant 'no', this very topic was discussed.  According to Lindsay, job seekers applying for several open positions in hopes of increasing their odds of getting their foot in the door at a company where they really want to work is not a good approach.  Rather than go on a resume-submitting frenzy a strategic approach, targeting a particular position is recommended. Do you want to be more strategic in your efforts to land the job at your dream company? Yes? Here are two strategic things you can do to get you noticed by the company: researching and networking.
Researching
Learn as much about the company and its leadership as you can. You can learn a lot about the type of organization it is by simply reviewing the language on their web site and by perusing posted materials. Why? On that site and in those materials, leadership is telling you exactly how they think by what they promote. Writing a cover letter and updating the resume becomes a whole lot easier when you know what to include, what's important. If you use familiar language it will resonate making you stand out to the prospective employer as a great fit for the organization.
Networking
A big part of getting to know leadership as stated previously is reading their biographies. You can glean a lot of information from reading someone's bio.
–   Education
–   Career Progression
–   Associations/Affiliations
–   Interests
Did you graduate from the same school, work at the same company, belong to the same association or have the same interests? The list is not all-inclusive, but I included these specific items to illustrate that each one can help you determine a commonality.
Networking: Commonality
If you find some commonality move forward on it.  For instance, if you discover you went to the same school, reach out to your school's Alumni Services department to see if they can help you make the connection.  Remember, it is their job to stay in contact with alumni so use their expertise and relationships to help you connect.
Networking: Associations
If you find that you do not have anything in common, then I recommend exploring the associations the leader belongs to.  Typically, leaders belong to national associations which have a local chapter.  An example would be the American Marketing Association. They have chapters in most cities. You may want to join the chapter, so you can become visible to not only that leader but others who have the same interest. Reason: the old saying that 80% of the jobs are not advertised still holds true. You find out about those jobs from people in the industry and the best way to meet people looking to hire in their field is through a common connection, like an association.
Another networking approach is to ask your peers, friends, and family if they know anyone who works for the company. It is easier for an individual to get employed by a company if they know someone who already works there. Also, many organizations have an employee referral program that compensates current employees when they find talent. This is a win-win situation.  You get to know the employee making a great new connection, and the employee delivers your resume to the appropriate person ensuring it is seen.
Takeaway
Applying for jobs is not easy.  It is a painstaking process with lots of hoops to jump through.  Do not waste your precious time by applying to lots of jobs within an organization. Instead, use your time to be strategic in your approach and you will be successful in your efforts.
As always, cheering for you friends!
~ Jeannine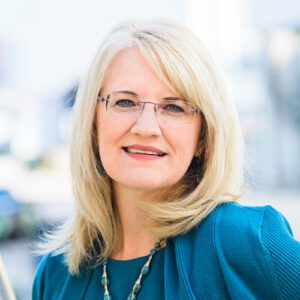 Dr. Jeannine Bennett is the founder and CEO of Vision to Purpose, an organization dedicated to helping individuals and businesses succeed through the offering of tailored career, business, and writing solutions.
Need a resume writer? How about a career coach? Perhaps a business consultant? Look no further, Dr. Bennett and the Vision to Purpose team can help! You can learn more about Dr. Bennett and Vision to Purpose by visiting www.visiontopurpose.com.