Dr. Jeannine Bennett
CEO & Founder​
Meet Dr. Jeannine Bennett, a visionary entrepreneur, author, and professor with a passion for empowering individuals and businesses to achieve their goals. As the driving force behind Vision to Purpose, Dr. Bennett has built a team of experts dedicated to providing customized career, business, and writing solutions to clients worldwide.
With over 30 years of combined experience in e-business, strategic communication, change management, career strategy, and academia, Dr. Bennett has successfully guided thousands of individuals towards achieving their goals, whether in their professional or personal lives. Her innovative and proven resume, branding, writing, and business solutions have helped countless individuals and businesses achieve their goals.
As a sought-after expert, Dr. Bennett has worked with well-known organizations such as the U.S. Department of Defense, Booz Allen Hamilton, and NASA, among others. She is an adjunct professor and research chair at Liberty University, where she teaches leadership and business courses to graduate and undergraduate students and guides and advises doctoral candidates as they work towards their terminal degrees.
Dr. Bennett is also a prolific author and has successfully helped aspiring writers write, publish, and promote their books. Most of which have become best-selling authors. Her passion for helping others find their path towards success and fulfillment is evident in everything she does.
If you're looking for a professional resume writer, writing coach, or business consultant, Dr. Bennett and the Vision to Purpose team are here to guide you on your path to success. Visit www.visiontopurpose.com to learn more about our services today! With Dr. Bennett and her team's expertise, you can be confident in achieving your goals and living your best life.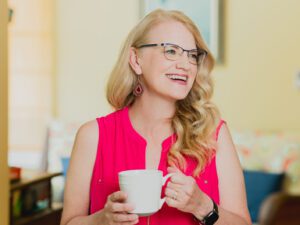 Dr. Jeannine Bennett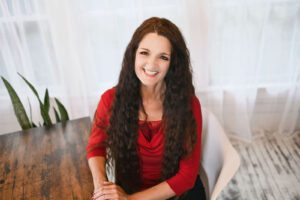 Crystal Calhoun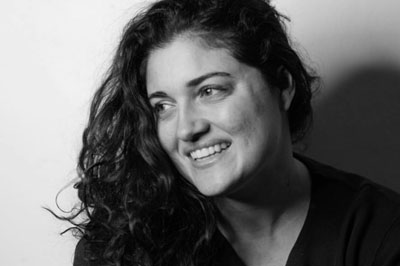 Christal Marshall​