Dr. Jeannine Bennett
CEO & Founder​
Dr. Jeannine Bennett hales from Wisconsin but has lived in Virginia, for over 30 years. She is married to a wonderful man named Hayden and has two adult daughters and one teenage son. She also has seven grandchildren.
Jeannine is an author and the Founder and CEO of Vision to Purpose, a Christian organization dedicated to providing tailored career, life, writing, and business solutions. Her Why is "To be a light for others so they can find their way." Leveraging a 30-year career with experience working as a strategic communication expert, a career strategist, and a university professor, she has helped thousands of individuals find their way. Under her guidance, individuals have found successful careers, fulfilled academic achievements, and realized writing goals. Jeannine has developed proprietary, innovative, and success-proven resume, branding, writing, and business solutions for her clients.
In addition to her entrepreneurial endeavor, she is a management consultant specializing in strategic communications, change management, and process improvement. She has worked with organizations such as the U.S. Navy, Booz Allen Hamilton, NASA, Regent University, Cox Communications, and others. She also serves as a professor at Liberty University, teaching doctoral, graduate, and undergraduate students both leadership and business courses. Most recently, Jeannine wrote several books and guided new writers on successfully writing, publishing, and promoting their books.
Jeannine possesses both an M.B.A in E-Business and a Ph.D. in Organization and Management. She also has a couple of industry certifications.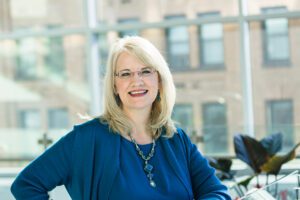 Dr. Jeannine Bennett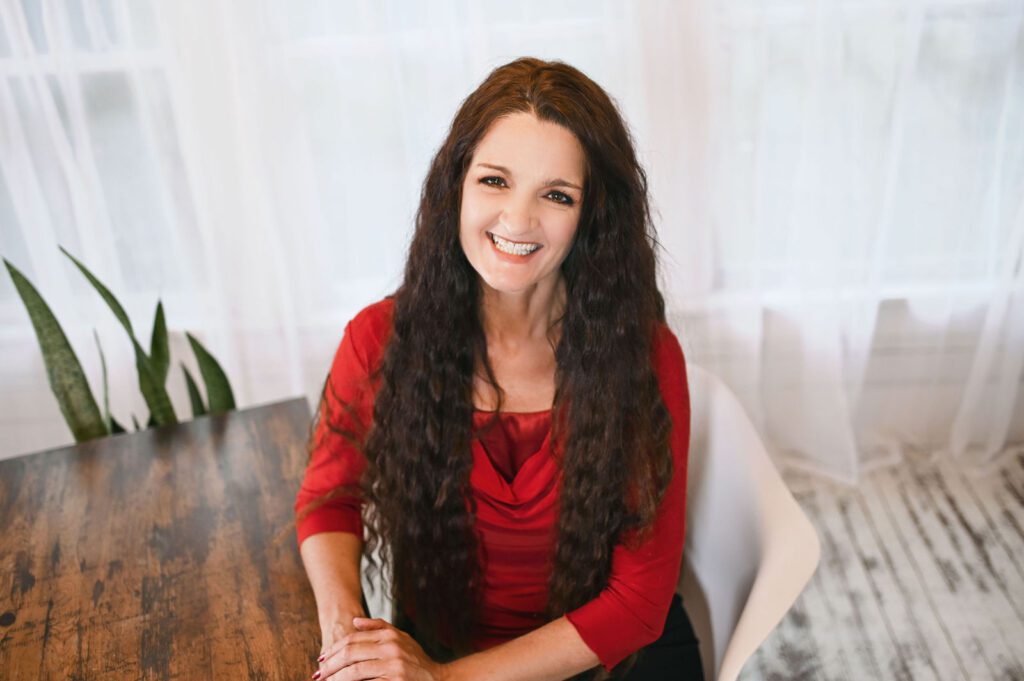 Crystal Calhoun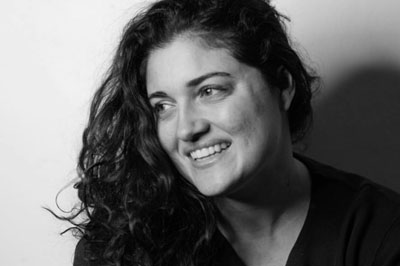 Christal Marshall​