Consulting Specialty Areas:
Business Intelligence
Change Management
Conflict Resolution
E-business
Employee Relations (Morale, Skill & Relationship Building)
Information Technology Mangement
Knowledge Management
Leadership Development
Professional Development
Project Management
Risk Assessment
Social Media Planning
Stakeholder Engagement
Strategic Communication
Strategic Planning
Training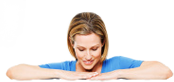 Let us help you get started today. If you are still not sure, please contact us. We are always available to answer your questions. Use the Contact Us Form to reach us.
Business Consulting
---
Consulting Services
Vision to Purpose offers consulting services for leaders who wish to bring their organization to the next level, survive (and even thrive) through leadership or staff transitions, organizational change, internal and external communications issues, or to simply increase morale and production. We meet with the leader(s) of your organization and create a plan to reach your goals. We help to determine where you are as an organization, where you want to go, and what you need to do to get there.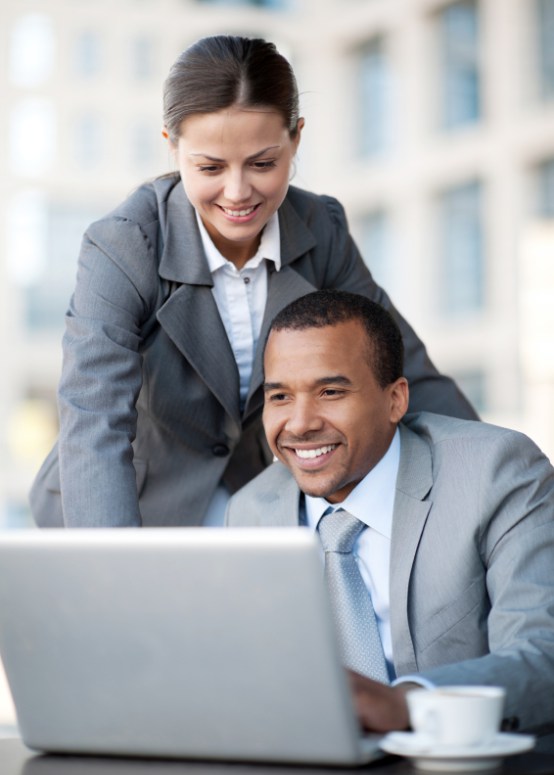 Consultation Contracts
Consultation session time and pay structure will be based on the needs and preferences of your organization. During the planning phase the fee structure, payment arrangements, and consulting expectations will be discussed. The contracts are customized to help reach the goals of the individual or organization. Charges are based on an individual contract that meets your specific needs. Contact Us!
Specialty Items
Did you know that social media sites have become popular channels for employers and recruiters to search for information on job candidates? In fact, LinkedIn is one of the fastest growing social networking sites out there today!

If you want us to create a professionally designed, keyword-dense and value-added LinkedIn profile that successfully matches you to the employer who is searching for you then contact us so we can get started on your profile today. Already have a LinkedIn profile or a Facebook page, but need something else to help you stand out from the competition, then why not a visual virtual resume? A virtual resume can visually tell your story to a potential employer.