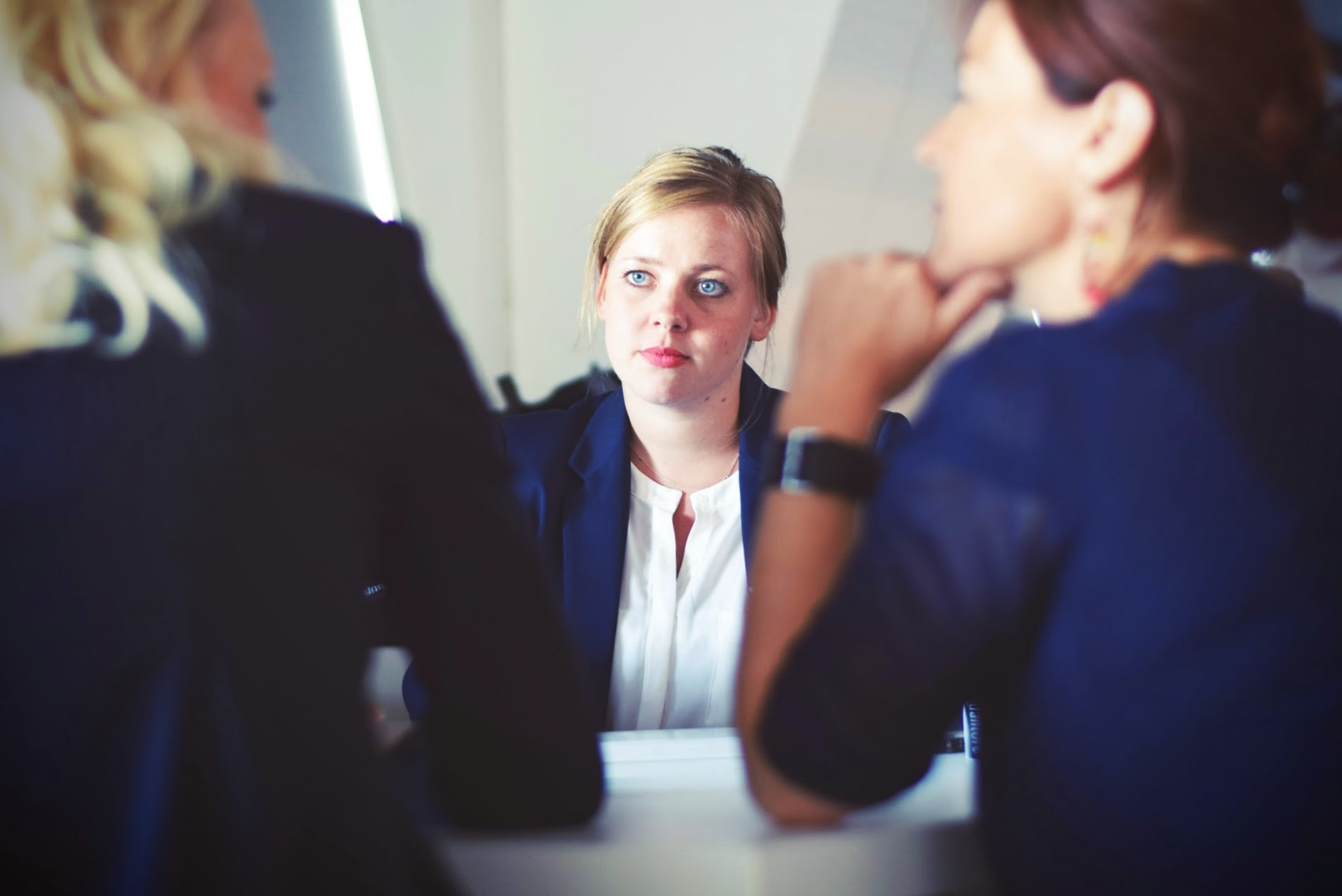 Unhappy in your job or with your career?
Getting bored at work or feeling stuck?
Doing what made you successful in the past no longer working?
Perhaps it's time to reinvent yourself. Listen in to hear Jeannine and Melanie discuss ways to do just that in this week's episode of Job Talk with Jeannine!
Ready to Find Your Next Job or Move Forward on that Book?
Want to chat with us to make sure we are great fit for you and your career needs?
Just click the button to contact us today.